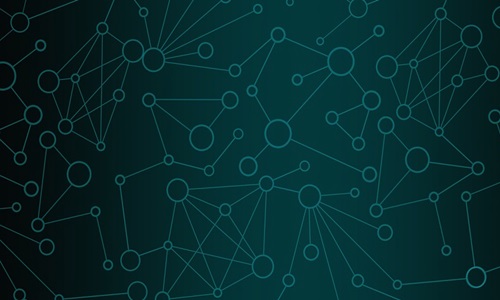 Juniper Networks and Telefónica have recently announced the next phase of Telefónica Spain Fusión Network project for meeting the rising connectivity demands across the region over the coming three years.
Reportedly, for accomplishing the evolution of Fusión Network, Telefónica Spain would invest in a range of solutions offered by Juniper, which includes the MX 10K Series for ongoing Fusión Network growth. The existing MX series would be also upgraded for supporting the evolution to 400GbE interfaces and delivering higher 100GbE density.
A press release from Juniper Networks reveals that Telefónica would also invest in a support agreement spanning three years, leveraging the expertise of Juniper for installation and maintenance through its Professional Services division, along with remote support via a combination of Telefónica and JTAC's own on-premises proactive support.
This deployment would seemingly provide a range of benefits, such as notably grow network capacity for meeting current and future demand. It will also enhance the ability of simplifying and modernizing the network for offering advanced services which augment the customer experience.
Apparently, the benefits also consist integration of high-level, new connectivity lines into key service providers directly. These providers include Software-as-a-Service platforms, cloud providers and global content streaming services.
Furthermore, an automation-ready technology platform would be beneficial to cope with the digitalization plan of Telefónica for quicker provisioning and support, lowering time-to-service activation along with enabling simpler overall maintenance and operation.
Chief technology officer of Telefónica Spain, Joaquin Mata, mentioned that the company recognizes the need for a highly automated and increasingly streamlined, scalable network which could offer tailored customer experiences and rapid service delivery at a competitive price. The partnership with Juniper would be a step further in the technological transformation strategy of Telefónica. He said.
Bikash Koley, Juniper Networks' chief technology officer, stated that the company is committed towards assisting Telefónica in accomplishing its strategic objectives, beyond offering future-proof innovative technology. It would help in eliminating complexity, delivering support and professional services simultaneously, through different phases of deployment and operation of its expanding network, Koley affirmed.