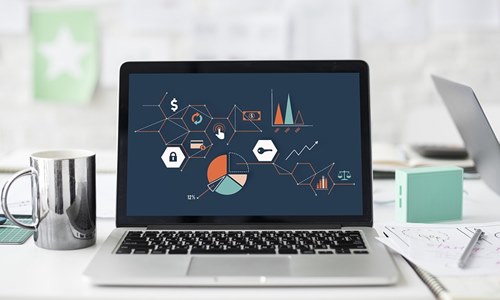 Juniper Systems Limited, manufacturer of ultra-rugged handheld computers and rugged PDAs for mobile data collection in extreme environments, has reportedly announced the release of two new rugged handheld computers named Allegro 3TM and Archer 3TM Rugged Handheld Computer.
Each of these handheld computers represent the third generation of their respective product lines. Seemingly, the new Allegro 3 rugged handheld computer is basically designed for applications that require full alpha-numeric keyboard input while Archer 3 rugged handheld computer is perfect for the usage of single-handed data entry.
Reports mentioned that both of these products are now currently running on the Android operating system and were designed for data-intensive applications.
Juniper Systems' first rugged and mobile handheld computer to run on the Android operating system is the Allegro 3. This third-generation product advances the successful formula that company had developed and refined in the previous versions of this mobile computer series.
Apparently, it includes several impressive features like fitting comfortably in one's hand, is faster and runs on Android operating system, has an ergonomic design, high-visibility capacitive display, backlit alphanumeric QWERTY keyboard as well as supports program in five languages including French, German, and English.
Archer 3, for the record, is claimed to be the most powerful among the best-selling Archer handhelds till date. It is one of the first handheld computers in the Archer series to have integrated the world's leading mobile OS and runs on the Android 7 operating system.
Citing reliable sources, both Archer 3 and Allegro 3 Rugged Handheld Computers are shockproof, waterproof, and dustproof, besides compliant with the test procedures MIL-STD-810G. In addition, they can constantly operate in snow, rain, and extreme temperatures from -30 degrees C to 70 degrees C.
The devices also include 4G LTE, Smart Ready Bluetooth with a range of greater than 30 metres and extended-range Wi-Fi, sources added. Both these handheld computers are currently readily available worldwide.