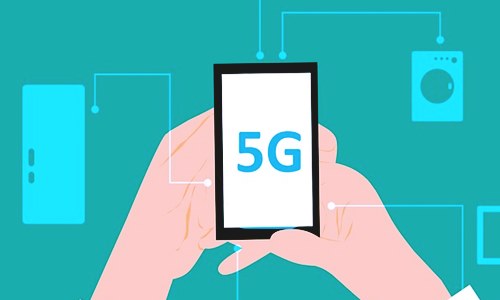 Leading network solution provider, Juniper Networks, Inc. has reportedly announced the expansion of its 18-year old partnership with the Swedish telecom giant, Ericsson. If sources are to be believed, the move would effectively help to deliver comprehensive end-to-end 5G solutions.
As per an official press release by Juniper, the extended collaboration aims to offer its service providers with a wide range of 5G transport network solution along with a single pane of glass visibility, that would eventually manage the requirements of next-gen mobile service delivery.
Juniper's Chief Product Officer, Manoj Leelanivas was reportedly quoted stating that the collaboration between Juniper's best-in-class core, edge and security portfolio with Ericsson's renowned transport portfolio would lead to the creation of an end-to-end transport offering that would be capable of fulfilling all the demands of the upcoming mobility networks.
Customers will be served with a one-stop-shop approach that would further make it convenient to build and operate high-performance 5G networks, Leelanivas added.
Sources cite that the collaboration would simplify service providers' 5G transformation by means of creating a strong integrated solution that combines Juniper's routing solution for next-gen IP transport and WAN services and Ericsson's MINI-LINK microwave portfolio and Router 6000 for distributed, virtualized and centralized radio access.
Increase in connectivity, network traffic and customer expectations are likely to create new challenges for adopting 5G. However, the joint end-to-end 5G transport solution will be focused on supporting exceptional 5G radio performance in a cost-effective way, claim sources.
Reliable reports cite that the commercial 5G is expected to represent a quarter of the global network traffic in the next five years and Juniper and Ericsson's industry leading network technology contribution towards 5G is likely to lead to immense market opportunities globally.
As per reports, Juniper and Ericsson will reportedly be demonstrating the end-to-end 5G transport solution at the MWC (Mobile World Congress) Americas on September 12 in Los Angeles, California.