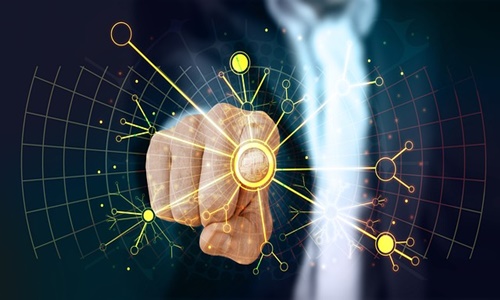 Jua, a Zurich-based climate startup, has reportedly raised a pre-seed investment of USD 2.5 million to launch the world's first AI-based weather prediction platform.
The investment round was initiated by Promus Ventures with support from prominent investors Mehdi Ghissassi (Head of Product at Alphabet-acquired Deepmind), Swiss-based Session.vc, and Siraj Khaliq (Co-Founder of the Climate Corporation & former Partner at Atomico).
Pierre Festal, the Partner at Promus Ventures, also joined the Jua board. He noted that the Jua team has developed one of the ambitious AI applications that offer accuracy beyond the existing meteorological technologies.
Co-founded by serial entrepreneurs Marvin Gabler, and Andreas Brenner in Zurich in 2022, Jua has hubs in Berlin and Cape Town. Jua intends to provide companies, startups, researchers, and government institutions the ability to rapidly develop purpose-built weather models.
The new platform consists of one of the largest geospatial and weather data sets available. It comprises a training infrastructure that allows even non-technical users to use proprietary data and customize their models.
The company's weather model offers up to 10 times higher temporal resolution and 25 times higher spatial resolution than traditional options.
This high resolution is attained through tens of millions of sensors and end-to-end deep learning method when compared to hundreds of thousands of sensors used by existing models.
Additionally, the deep learning model offers energy efficiency as it needs less computing power than other numerical weather models.
Jua CEO and Co-Founder Andreas Brenner commented that the company's first model is outperforming the existing numerical models in terms of temporal resolution, geospatial resolution, and update frequency. He added that the Jua offers small startups, as well as large companies, access to improved, never-seen-before weather data.
Currently, Jua's platform is being offered on request to an exclusive set of customers and is slated to be released to a wider audience in early 2023.
Source credits: https://techfundingnews.com/jua-lands-2-5m-to-launch-worlds-first-ai-driven-weather-prediction-platform/