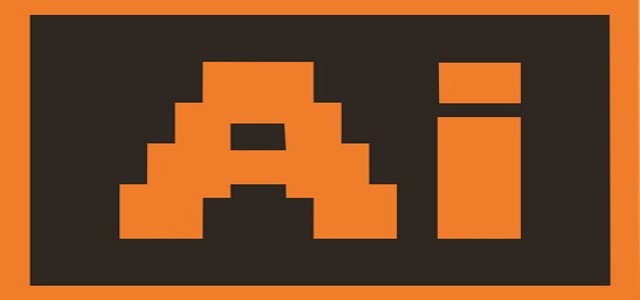 JoongAng Group, one of South Korea's leading media corporations, has reportedly selected Juniper Networks' wireless and wired solutions driven by Mist AI to renovate its network system. With the nation's first AI-based enterprise network, the company can continue to operate its comprehensive array of broadcasting services, while securely improving operational efficiency for future business expansion.
In 2019, JoongAng announced plans to spread its staff members across two office buildings following the completion of the JTBC Building. Since then, the company has been planning to introduce a cutting-edge network system that would offer a unified experience for every employee in both buildings. To achieve the same, JoongAng decided to transform existing infrastructure into a smart office concept to offer a seamless, fast network for two separate buildings.
Sources cite that Juniper's wireless and wired network solutions fulfilled all of the firm's requirements and were first installed in the JTBC Building in 2019. Juniper's Wi-Fi 6 and Mist AI-based solutions have provided JoongAng with enterprise-grade performance as well as an AI engine that has efficiently substituted manual IT tasks with AI-based proactive self-healing and automation capabilities. The integration of these two buildings' networks was finished this year, resulting in top-notch device and user experiences.
Speaking on which, Young Ki Kim, Director, JOINS JoongAng said that with Juniper's network that delivers AI-based self-healing and proactive automation capabilities, the company can offer a secure working environment with the main focus on uninterrupted workflows for all of its staff members.
As JoongAng is built on a foundation of a network-based work environment, the company expect to diversify and evolve its offerings in the future, which would result in a demand for greater speeds, Mr. Kim said while adding that the company is confident that the numerous AI-based network upgrades by Juniper would boost value in every corner of the company and put it in a strong position for continuous growth.
Source credit - https://www.globenewswire.com/news-release/2020/12/21/2148290/0/en/JoongAng-Group-Builds-South-Korea-s-First-AI-Driven-Enterprise-Network-by-Juniper-Networks.html