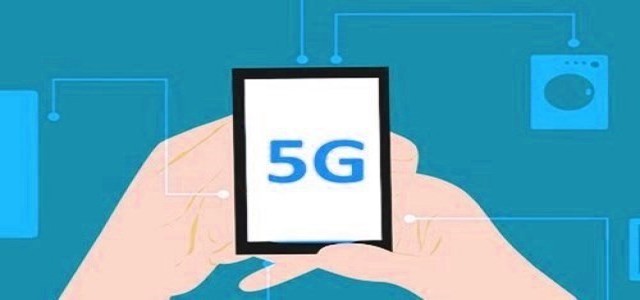 Reliance Jio is planning to introduce 5G smartphones in not more than INR 5,000 per piece and as the sales scale up, the company will reduce the price to INR 2,500-3,000 apiece. This move aims to target around 200-300 mobile phone users that still use the 2G connection.
Mukesh Ambani, the Chairman and Managing Director of Reliance Industries, declared in their 43rd Annual General Meeting that the company aims to make India free of 2G network and highlighted the need to speed-up the migration of the 350 million Indians who are still using the 2G network, to an affordable smartphone.
Jio was the first company to launch 4G mobile phones in India. The phones were free for the customer with the only condition that they had to pay a refundable amount of Rs 1,500 for a Jio phone.
Although there is no confirmation yet if the new smartphone will operate on Android or not, the chances of this being an Android phone seems high. The 4G phones by Jio were operating on KaiOS and were pitched as smart feature phones rather than complete smartphones. If the company launches the new phone as a smartphone, it might work on Android or a Lite version of the Google OS.
Recently, Ambani also announced that Google has invested INR 33,737 crore for a 7.7 percent stake in the company. He further added that the Indian telecommunication company has collaborated with Google to develop an Android-based smartphone operating system.
Moreover, the organization is also working on building its 5G network equipment and has requested the Department of Telecom to assign its spectrum to test the product before exporting it. The government has not answered the request yet.
India does not have any 5G services yet and the Government has also not allocated any spectrum to telecom companies to run field tests that aim to promote a domestic ecosystem for this innovative technology.
Presently, the 5G smartphones in India are available at a starting price of INR 27,000.
Source: https://www.business-standard.com/article/companies/io-planning-to-sell-5g-smartphones-at-rs-2-500-rs-3-000-apiece-official-120101800741_1.html#:~:text=Reliance%20Jio%20is%20planning%20to,use%202G%20connection%20at%20present