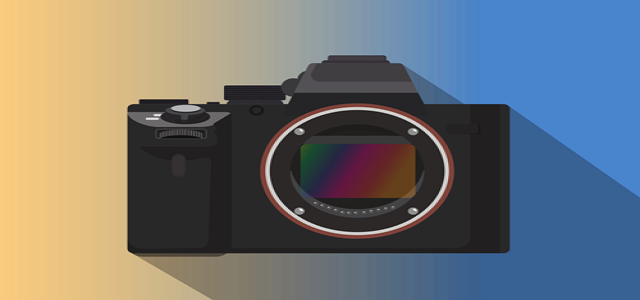 Fujifilm, the Japanese imaging and photography film company, has recently launched the X-T4 in India, which happens to be the latest addition to its wide range of X series flagships mirrorless digital cameras, with a price starting at INR 154,999.
The series had been launched on the YouTube channel of the company due to coronavirus-19 restrictions. X-T4 is known to be the first model of the X-T Series that features an in-body image stabilization, also called IBIS, further expanding the capabilities of the camera for both video shooting and stills.
The X-T4 has been launched with the combinations of the fastest autofocus performance in a camera of the X Series due to the development of a new algorithm.
Apparently, Fujifilm has also unveiled a new shutter unit in the product which has been built according to the demand of and needs of the users for a durable, quiet and fast camera. The shutter also features double durability with about 300,000 shutter life while the shutter noise is nearly 30% less in comparison with the X-T3.
Fujifilm India's Managing Director, Haruto Iwata stated that the features such as the analog chic at the outside and the retro-looking dials along with the extremely advanced packaged qualities inside have made X-T4 an attractive combination. This will help the customers in freeing themselves from any compromise while also acting as the image-makers they desire to be.
The variant comes equipped with a video mode that is standalone and can be immediately activated because of a simple switch, as well as the usage of digital image stabilization within the video mode.
The ETERNA Bleach Bypass, a new Film Stimulation mode, tends to trigger the traditional film processing technique in order to build out a different world with reduced saturation as well as high contrast. The battery, NP-W235, boasts a larger capacity which is exactly 1.5 times more compared to an NP-W126S battery.
Source Credit- https://www.businessinsider.in/tech/news/fujifilm-launches-x-t4-mirrorless-digital-camera-in-india/articleshow/75973033.cms