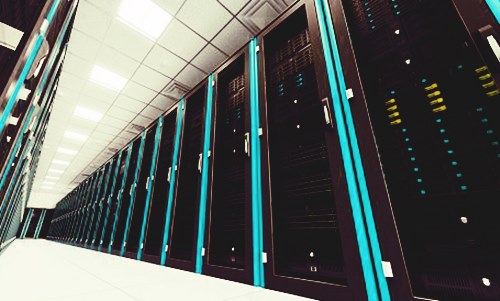 Intuit, abusiness and financial software company has reportedly announced its plan to sell the largest data center in its possession. The decision comes on the heels of the company's effort to bring to fruition its strategy of moving away from possessing housing platforms and shifting its services to the public cloud.
The tier III, 240,000 square foot data center located in Quincy, Washington will be bought by a privately-owned data center operator, called H5 Data Centers. Intuit stated that it expected the sale to conclude in an operating loss between $75 million to $85 million, while assuring that the loss would be nullified by share-based compensation, tax benefits, and subsidiary reorganization during the quarter.
Intuit's executive vice president and CTO, Tayloe Stansbury stated that the move to shift to AWS (Amazon Web Services) has been taken to boost developer innovation and productivity and allow the company to accommodate the rise in customer usage observed through the tax season. He also added that their TurboTax Online customers were catered to, entirely through AWS during the final part of the tax season.
The company released a reassessed GAAP operating income guidance & reiterated revenue, non-GAAP operating income, as well as the earnings per share guidance for the last quarter ending on the 31st of July. Additionally, an official statement from the firm claims that Intuit anticipates the fourth quarter's revenue to be between $940 million to $960 million, and per share adjusted earnings between $0.22 to $0.24.
For the uninitiated, the company's large data center was opened back in the year 2009 and is located close to the large data centers constructed by technology magnates Microsoft and Yahoo. Intuit also added that it was a leading example of a company of scale possessing enterprise-class data that is shifting to a public cloud.