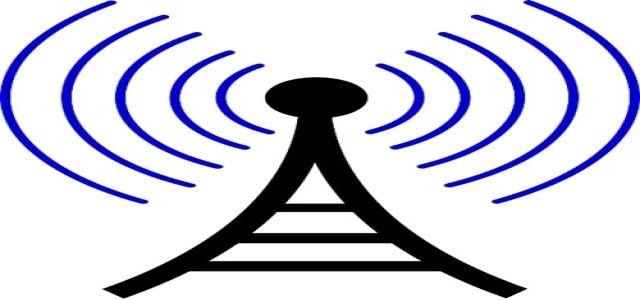 Intelsat, an operator of one of the largest advanced integrated terrestrial and satellite networks in the world, has reportedly collaborated with Microsoft to demonstrate its distinct private cellular network.
To implement this network, the company will use FlexEnterprise, its satellite-based service of global connectivity along with Microsoft Azure Private Multi-Access Edge Compute.
The demonstration, conducted at Intelsat's Virginia office, successfully sets a reference architecture for installing high-performance, secure private 5G and LTE networks along with other cloud services over satellite networks to business locations virtually worldwide, including the ones in extreme and remote environments.
Intelsat's demonstration leads to the development of a private LTE service using an Azure Stack Edge device installed with Azure Private 5G Core. FlexEnterprise is used to establish connectivity to Azure services and the internet.
Through the private cellular network, users can access local business resources through SIM-approved connections to the Azure Stack Edge and use FlexEnterprise connection, Azure along with IntelsatOne global network to access remote resources. Moreover, the LTE network powers IoT applications along with a Wi-Fi access point.
According to Intelsat's SVP of Global Sales Media & Networks Jean-Philippe Gillet, the applications exhibited in collaboration with Microsoft showcase the increased standardization and automation of enterprise data processing services that will be enabled by private cellular networks that are globally available.
Furthermore, Gillet expressed that support for low-latency, high-bandwidth networks is the crucial part of Intelsat's vision of a comprehensive ecosystem for a global 5G network defined by software.
Tom Keane, the Corporate Vice President and General Manager of Azure at Microsoft believes that the company is dedicated to developing a satellite operator ecosystem by establishing partnerships like the one with Intelsat.
It is worth noting that Intelsat is one of the most assured ground and space satellite networks with a fifty-year track record of providing secure and smooth coverage across more than 200 countries.
Source credit:
https://www.businesswire.com/news/home/20220227005105/en/Intelsat-Collaborates-With-Microsoft-to-Demonstrate-Private-Cellular-Network-Using-Intelsat%E2%80%99s-Global-Satellite-and-Ground-Network