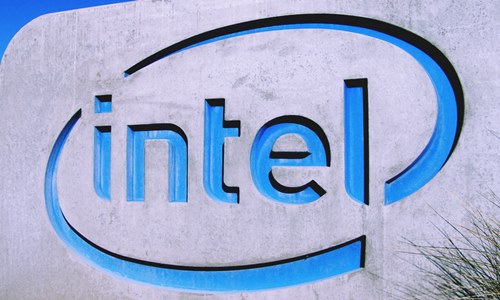 Chip producing giant Intel reportedly advised its employees that Sohail Ahmed, head of the company's Technology and Manufacturing Group since 2016, will leave the company to retire next month after which, the single manufacturing group of the company will be split into three parts. There would be separate segments for the supply chain, technology, and manufacturing & operations.
Mike Mayberry, who heads Intel Labs, will be leading technology development, while Rich Uhlig would be running Intel Labs on an interim basis, the company informed. Ann Kelleher, who was helping to run the original group alongside Ahmed previously, will be leading manufacturing and operations, and Randhir Thakur will be controlling the supply chain. Venkata Renduchintala, current chief engineering officer and president of various Intels businesses, will be managing the three heads of each section.
Citing reliable sources, the management shakeup has occurred amidst Intel making a transition from a 14-nanometer version to a10-nanometer process, which has been delayed repeatedly and has just started to reach industry customers and consumers with only a few options. The 10-nanometer chips, originally expected to arrive in 2016, were delayed repeatedly due to yield issues.
Interim CEO Bob Swan allegedly issued an open letter in September insisting that mass manufacturing of the 10-nanometer processors is still on the cards. The company will be raising its investment for producing the 14-nanometer processors in the meantime, for capitalizing on the growing demand for high performance processors.
The 10-nanometer processors offer various performance and cooling benefits, under the name 'Cannon Lake'. For the record, Intel had previously launched the Core i3-812U, which is the company's only processor in the Cannon Lake range released so far. With a base clock speed of 2.2GHz, the dual-core chip also rises to 3.2GHz when boosted, while offering a 15-Watt thermal design point which is notebook-friendly.