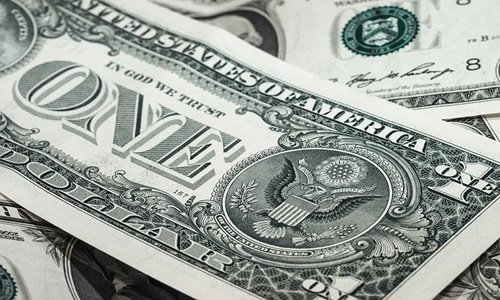 Intel Corporation, an American multinational technology company, has recently announced a first-of-its-kind SCIP (Semiconductor Co-Investment Program). This program will introduce a new funding model for the capital-intensive semiconductor industry.
Under this program, Intel has entered a definitive arrangement with the infrastructure affiliate of a leading global alternative asset manager, Brookfield Asset Management. This deal will offer the technology firm a new, expanded pool of capital for manufacturing buildouts.
As part of Intel's Smart Capital approach, SCIP offers groundbreaking ways to fund growth while enhancing financial flexibility to hasten the company's IDM 2.0 strategy.
This agreement between Intel and Brookfield follows the two companies' memorandum of understanding that was announced in February 2022.
Under this agreement, both firms plan to jointly invest about $30 billion to boost Intel's manufacturing development at its Ocotillo campus located in Chandler, Arizona, which was announced earlier. Notably, Intel and Brookfield will fund 51% and 49% of the total project cost respectively.
The technology company will retain majority ownership as well as operational control of the two brand-new, state-of-the-art chip factories in Chandler. These factories will satisfy long-term demand for its goods and offer capacity for Intel Foundry Services (IFS) clients.
According to credible sources, the deal with Brookfield is estimated to close by the end of 2022, subject to customary closing conditions.
Commenting on the move, David Zinsner, Intel CFO, stated that this recent agreement represents a significant advancement of Intel's Smart Capital approach and builds on the momentum from the recent passing of the CHIPS Act in the United States.
Semiconductor manufacturing is one of the most capital-intensive industries globally, and Intel's IDM 2.0 strategy demands an exceptional funding approach, Zinsner added.
This agreement with Brookfield is the first of its kind, and the firm believes that it will increase flexibility whilst maintaining capacity on the balance sheet to develop a resilient and distributed supply chain.
Source credit - https://www.intc.com/news-events/press-releases/detail/1568/intel-advances-smart-capital-introduces-first-of-its-kind