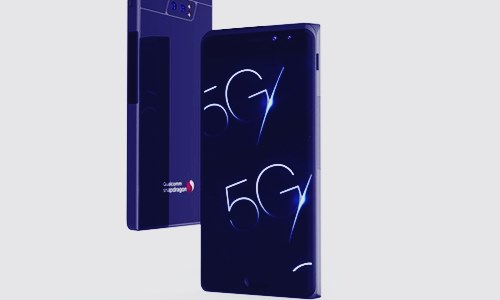 Renowned MEMS timing provider, SiTime will reportedly be working in collaboration with Intel on integrating timing solutions for Intel products, including the 5G multi-mode radio modems, 4G chips, millimeter wave wireless, Bluetooth, GNSS solutions and Wi-Fi.
For the uninitiated, SiTime's MEMS timing solutions are used to improve system performance where stressors like vibration, rapid thermal transients and high temperatures can hamper timing signals, resulting in network reliability issues, low data throughput and connectivity drops as well. The patented MEMS technology being supplied to the 5G modem business of Intel is intended to realize much higher performance requirements of upcoming 5G radio modem platforms.
Successful deployment of upcoming 5G technologies requires networks to become faster, a lot denser and agile utilizing more equipment, industry experts believe. Systems will have to be rolled out in closer proximity to the connected devices and in uncontrolled venues like traffic signals, streetlamps, stadiums, rooftops and parking lots - places that possess the ability to subject these 5G devices to a wide range of environmental stressors. This will apparently generate demand for newer, more complex solutions for high-performance timing to deem the deployment of 5G a success.
Corporate VP & GM for the Communication and Devices Group at Intel, Dr. Cormac Conroy stated that joining hands with SiTime for devising silicon timing solutions based on MEMS will aid Intel's clients in building leading 5G platforms, to capitalize upon the increased performance and capacity heralded by the 5G NR standards.
SiTime CEO, Rajesh Vashist acknowledged Intel's capability in developing the future of 5G and its ability in meeting 5G's scope and further commented that the collaboration allows SiTime to align its MEMS timing solutions strategy with the 5G platforms of Intel. Combining Intel's prowess in 5G modems business with SiTime's innovative timing technology, creates an efficacious partnership aimed at future growth and successful 5G deployment, he adds.