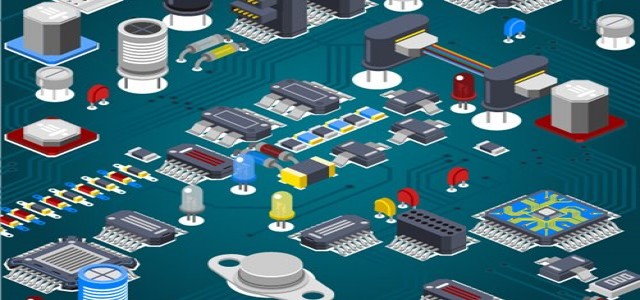 Intel Corp. has reportedly introduced a wide range of advanced technologies that would help the company regain its leadership in the processor manufacturing sector within four years. The announcement was made recently at an online press event.
Pat Gelsinger, the newly-appointed Chief Executive Officer at Intel, is apparently spearheading these advancements. The CEO has pledged to help the company regain its credibility and its leadership in engineering.
Some of the major developments include improvements in the power usage of Intel chips, a crucial element of battery life, and raising the performance of the chip simultaneously. These technologies include layered redesigns of the construction of processors.
RibbonFET is a technology transforming the transistor circuity that is crucial to all processors. Another technology, PowerVia, will offer a new method for delivering power to these transistors. Intel is also upgrading its Foveros tech for consolidating varying chip elements into dense stacks of computing horsepower.
If Intel succeeds in this venture, it will be able to produce high-performing laptops with longer battery life. These developments could enhance technologies like artificial intelligence at cloud computing firms and also boost mobile phone network services.
Sanjay Natarajan, who rejoined Intel this year as the processor technology development lead, supposedly commented that the company will reclaim its industry-leading performance by 2025.
Both Qualcomm and Amazon are convinced by the potential of Intel's breakthrough technology. Recently, Intel started building chips for other companies and Amazon & Qualcomm were the first customers to explore Intel's new foundry business. Notably, both companies design chips based on the family of ARM processors, a rival of the x86 design of Intel.
In July, Intel apparently stated that it is holding talks with over 100 potential consumers to utilize its production.
Intel has been struggling in advancing its production for a while, thereby delaying new server chips and PCs. This created opportunities for companies like Taiwan Semiconductor Manufacturing Co. (TSMC) to become industry leaders.
Under new CEO Gelsinger, however, the company is investing more into R&D to bolster its long-term future.
Source credits:
https://www.cnet.com/tech/computing/intel-details-comeback-plan-to-leapfrog-chipmaking-rivals-by-2025/