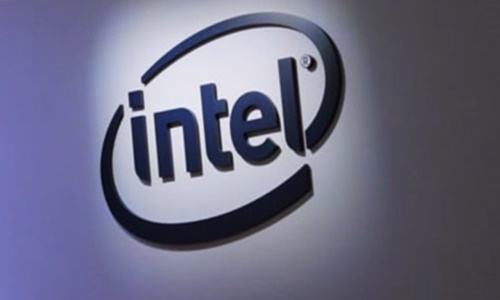 Reports suggest that Intel is planning to set up a massive facility in Oregon and could potentially spend billions on construction and equipment for manufacturing its next generation lineup of computer chips. People familiar with the matter said that the company hopes to commence the construction by the end of June.
As reported by OregonLive in a press release, the company would add a huge, third section to the highly advance Hillsboro research factory called D1X and add yet another project to the construction sector of Oregon, which is already overloaded.
The company has openly spoken about its D1X plans and expects the project to last a minimum of 18 months, which would be followed by installation of equipment for several months. Sources inside the manufacturing operation of Intel have also been told to prepare for a huge project in Oregon this year.
Economist at Oregon Office of Economic Analysis, Josh Lehner, stated that presence of the big anchor firm locally, where it does its largest and highly productive research, is largely beneficial for the region. The company is seemingly getting ready to adopt manufacturing technology known as EUV or extreme ultraviolet lithography. This new production tools, each the size of a bus and costing $120 million apiece, enable smaller features on computer chips.
Apparently, Intel would be needing new factories for its computer chips of 7-nanometer class, first generation of the product to be produced with the EUV technology, and D1X had been designed with this in mind. Once the company overcomes the technical barriers which have led to repeated delays in the rollout of 10nm chips, sometime in the next few years the 7nm chips would be launched.
D1X is already home to the most advanced research of Intel and it is where Intel crafts every chip technology's new generation. The expansion would represent a stimulus of billion-dollar for the state, along with a deeper commitment to Oregon.