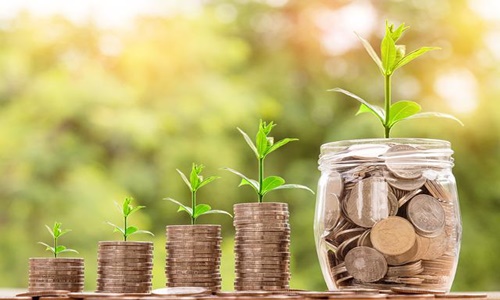 As part of its expansion plans in Europe, Intel (INTC.O) is reportedly investing more than $33 billion (30 billion euros) for the development of two chip-making facilities in Magdeburg.
Apparently, Chancellor Olaf Scholz hailed the agreement as the largest foreign investment Germany has ever received.
According to sources, Berlin has decided to provide subsidies worth up to $10.9 billion (10 billion euros) to the American chipmaker, above the $7.4 billion (6.8 billion euros) it had previously given Intel to construct two cutting-edge facilities within the eastern metropolis.
Pat Gelsinger, Intel CEO expressed gratitude to the government as well as the Magdeburg-located state of Saxony-Anhalt, for fulfilling the vision of the sustainable, vibrant and leading-edge semiconductor industry across Germany and the EU.
As per reports, Intel, under Gelsinger, is investing billions for building factories in three continents for restoring its dominance in chipmaking and for better competing with rivals, AMD, Nvidia and Samsung.
Scholz also claimed that the agreement is an important step as a high-tech production location for Germany for resilience.
The Chancellor further revealed that with this investment, the country would be catching up technologically with world-leading solutions while expanding their own capacities for ecosystem development as well as production of microchips.
In fact, the German deal is the third big investment by Intel in four days.
While it unveiled plans for a $4.6 billion chip plant in another EU member Poland, Israel disclosed that Intel would be spending $25 billion on a factory in the region.
If market speculations ae to be believed, semiconductor manufacturing, globally, is anticipated to be a trillion-dollar industry by 2030, increasing from $600 billion in 2021.
Both the U.S. and Europe are trying to attract leading industrial players through a mix of favourable legislation and state subsidies amid growing concerns by Germany about losing appeal as a region for investments.
Source Credits: https://www.reuters.com/technology/berlin-sign-agreement-with-intel-after-chip-plant-talks-2023-06-19/#:~:text=BERLIN%2FSTOCKHOLM%2C%20June%2019%20(,Germany%27s%20biggest%20ever%20foreign%20investment