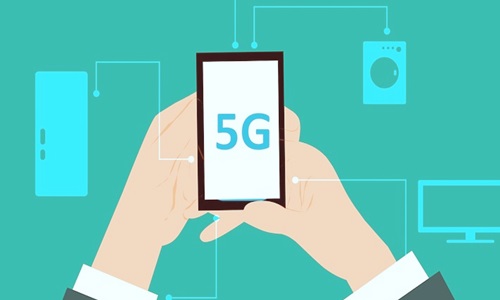 Reports indicate that Intel Corporation and Ericsson have recently commenced a multi-year collaboration for aligning their ongoing development efforts in Intel® Rack Scale Design and software-defined infrastructure (SDI).
Apparently, the resulting next-gen infrastructure management platform would be delivering a new level of cloudlike efficiency, transparency and agility needed for Network Functions Virtualization (NFV), 5G and distributed cloud.
Further from the reports, the two companies are joining hands for delivering a next-gen hardware management platform which expands the cloud's agility to hardware infrastructure layer. This new solution would assist in reducing total cost of ownership, maximizing utilization, and speed up time-to-market for service providers.
The companies would purportedly align development efforts of Intel® Rack Scale Design and Ericsson SDI Manager software, as part of the multi-faceted agreement, extending these solutions with advanced management capabilities. Such unified development efforts would enable operators to leverage Intels latest architectural innovations, end-to-end software solutions of Ericsson, and multi-vendor hardware options.
Head of Cloud & NFV infrastructure of Ericsson's Business Area Digital Services, Lars MÃ¥rtensson, said that this collaboration would be focused on hardware as well as software. The company considers it to be really transformative for the ability of service providers to successfully deploy NFV and open cloud infrastructure to the edge from centralized datacenters.
Sandra Rivera, Intel's Senior Vice President for Network Platform Group, mentioned that 5G would be transformative, accelerating the applications of today as well as triggering a wave of edge-based innovation and new usages.
Rivera added that the company's infrastructure manageability collaboration with Ericsson would assist the communications service providers in reducing costs, removing deployment barriers, along with delivering new edge and 5G services with cloudlike speed on an intelligent, programmable and flexible network.
Supposedly, Intel and Ericsson would converge Intel RSD reference software and Ericsson SDI Manager software, as part of the collaboration, while maintaining full backward compatibility for existing customers.