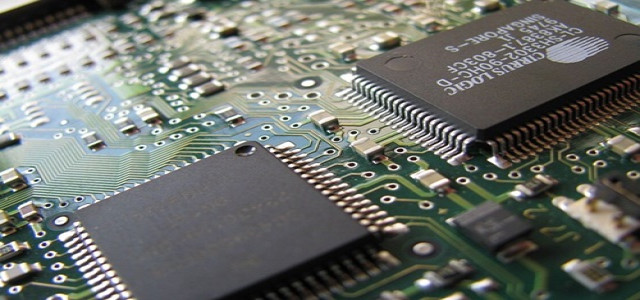 Intel Corporation has reportedly announced major investments in its manufacturing facilities in Europe.
The company is planning to invest €17 billion (USD 18.6 billion) in an advanced semiconductor fab mega-site in Germany along with a €12 billion (USD 13.2 billion) expansion of its current Ireland fab. It is also developing a new design and R&D hub in France and intends to invest in more areas across Italy, Ireland, Spain, and Poland for research, foundry services, and manufacturing.
Overall, Intel plans to invest more than €33 billion (USD 36.29 billion) in its initial stage of European manufacturing and R&D as part of an €80 billion investment in the European Union over the next ten years.
The new German facility will include two semiconductor fabs based in Magdeburg, with construction set to commence in the first half of this year ahead of potential production in 2027. These sites will produce the next-generation Angstrom-era products of Intel which would comprise the upcoming Intel 18A and Intel 20A nodes that the firm detailed in 2021.
The upcoming fabs would not be just developing chips for Intel. The intention for the site is to help make chips for customers of Intel Foundry Services. The company stated that the Germany project will lead to 7,000 new jobs for developing the new fabs along with nearly 3,000 permanent jobs at the company once the fab commences production over the coming years.
In the meantime, the Ireland project intends to double the manufacturing space of Intel at its existing facility and brings the forthcoming Intel 4 node to its manufacturing sites in Europe.
The new European funding from Intel comes as part of its IDM 2.0 strategy presented by CEO Pat Gelsinger after his appointment a year ago. Since then, the company has announced a major investment of USD 20 billion into its current Arizona sites along with an investment of USD 20 billion for a new Ohio facility.
Source credit:
https://www.theverge.com/2022/3/15/22978954/intel-semiconductor-manufacturing-hub-germany-fab-europe-investment