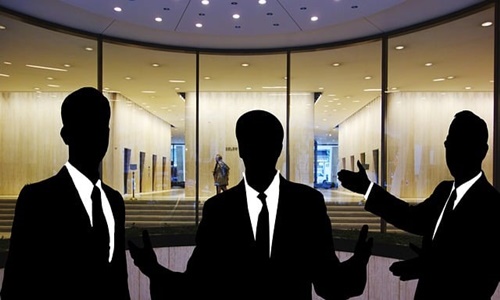 According to the reports, in a new agreement, Intel will provide foundry services to Tower Semiconductor in exchange for the Israeli contract chipmaker's $300 million investment in Intel's New Mexico facility.
The collaboration comes less than one month after both businesses terminated their merger plans when the proposed $5.4 billion acquisition was rejected by Chinese regulators.
Apparently, under the newest arrangement, Tower will buy and own equipment along with additional fixed assets to be placed at the Rio Rancho fabrication site.
As per sources, it will develop a monthly capacity of over 600,000 picture layers at the location, assisting the chipmaker in meeting demand for the next generation of 300 mm chips.
Tower CEO Russell Ellwanger noted that they see this as a starting step towards several distinct synergistic solutions with Intel. Furthermore, Tower's partnership with Intel enables the company to meet the client's demand with a particular emphasis on enhanced battery management and radio frequency silicon on insulator (RF-SOI) solutions, with complete process flow certification expected for 2024.
The report cites that the agreement further expands Intel's foundry capacity as it gains ground on competitors such as Taiwan Semiconductor Manufacturing Co.
For the unversed, Intel made a $3.5 billion investment in the New Mexico factory in 2021, and a year later it announced a $20 billion investment in an Ohio chip manufacturing complex.
Intel's foundry unit generated $232 million in sales in the second quarter, up from $57 million the previous year.
The spike in foundry sales resulted from "advanced packaging," a procedure in which Intel combined components of other companies' chips to produce a powerful processor.
About Intel
Intel Corp., founded in 1968 by a group of Fairchild Semiconductor engineers, is a globally leading maker of semiconductors and central processing units. The firm is recognized for CPUs based on its x86 design, which was developed in the 1980s and has been constantly improved, reviewed, and modernized since then. In addition, the company also provides networking accelerators, GPUs (graphics processing units), and communications and security devices.
Source-
https://www.moneycontrol.com/news/world/intel-to-offer-foundry-services-to-tower-semiconductor-after-acquisition-deal-falls-through-11316431.html