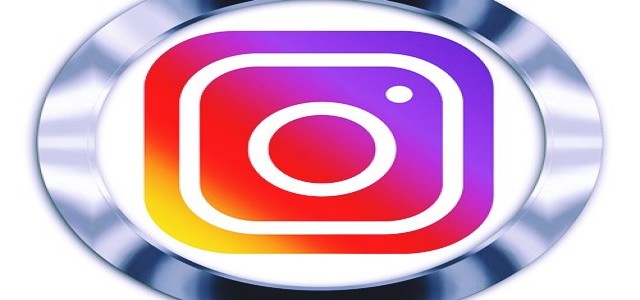 Social networking platform Instagram will reportedly need all users to enter their age details before using the application. This move is part of Facebook's efforts to bring a child-safe experience for users under the age of 18.
The condition has been initiated just two days before the United Kingdom begins imposing the design code for age appropriation. The code needs companies to recognize child users and take special effort to protect their personal data, restrict attempts to alter their behavior, and focus on their wellbeing.
As part of the sign-up process on the app, new users have been asked to enter their birthdate since 2019. However, for the first time, current users will also need to provide their age details upon opening the app. Instagram will be blurring certain sensitive posts for users who dismiss this request for a short while. But the platform will eventually need users to add their birthdate to continue using the application.
The company said that this information will enable the creation of new safety regulations for young users and offer them experiences appropriate to their age. Recently in March, Instagram made changes to prevent adults from sending messages to users under 18 who do not follow them. Last month, the platform also started defaulting new accounts operated by people under 16 into a private setting.
Some other updates from Instagram prevented advertisers from targeting users under 18 using any insights other than their basic demographic information. This will also help the company in complying with a more age-appropriate design code.
Over the past month, companies like Google and TikTok have also made crucial changes in ways of treating their child users. But not everyone has affirmed the forthcoming U.K legislation as being the reason for these product upgrades.
Last month, a company spokesperson from Facebook supposedly stated that making privacy settings for children stricter is the best option for the safety of the community and is not based on any particular regulation.
Source credits:
https://www.theguardian.com/technology/2021/aug/31/instagram-to-require-all-users-to-enter-birthdate