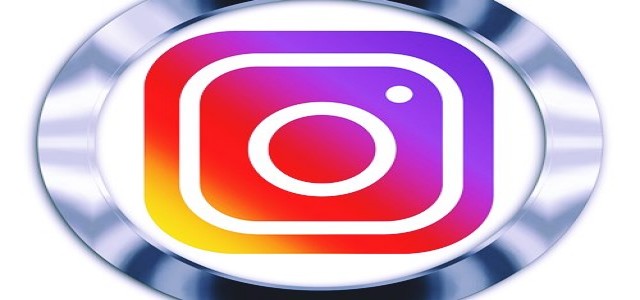 Social networking platform Instagram is reportedly testing a new feature that will notify users when the platform is witnessing a technical issue or an outage. The notification will directly appear in the activity feeds of users. The platform notes that it will not send a notification for every single outage but if it observes that users are unable to comprehend the situation, it will determine if sending a notification would clarify the confusion.
This announcement comes along the heels of Facebook and its other entities facing a lengthy outage last week. Facebook clarified that both outages were unrelated and were caused due to configuration changes.
In a blog post, Instagram clarified that by having interactions with its community and conducting extensive research, the platform has gained insight regarding the confusion caused by the temporary issues on Instagram. When such issues impact distribution or engagement, it can lead to people thinking that it is a unique problem and it might be based on what they posted. Such a lack of clarity can frustrate users which is why Instagram is testing an easier way to understand the situation.
The new feature is a welcome inclusion to the app as users will now clearly know whether the issue is from their end or from the app's end. For the next few months, Instagram is testing this feature in the United States. The platform stated that it wants to introduce this feature to a small set of users and then expand it to more users if feasible.
In addition, Instagram has announced that it is unveiling a new feature called 'Account Status' that will make it easier for users to know the current status of their account and whether it is at risk of being disabled. The platform plans to add more insights to this tool to give users a better understanding of the distribution and recommendation of their content across various parts of the app.
Source credits:
https://techcrunch.com/2021/10/12/instagram-is-testing-an-in-app-feature-that-will-notify-users-of-service-outages/