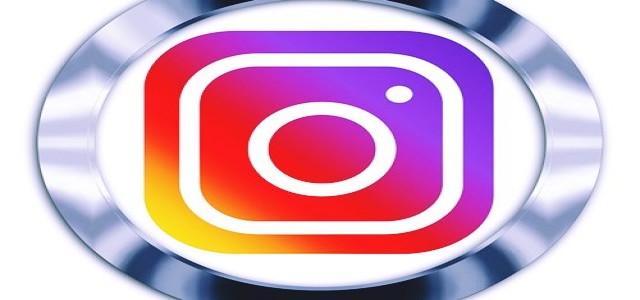 Instagram, an American social networking service, is reportedly working on a new update to make its Reels short videos available in the web version of the app.
Apparently, Instagram Reels is accessible through the regular Instagram app on Android and iOS devices as well as Instagram Lite apps. The new feature was first spotted by Alessandro Paluzzi, a mobile developer. It is seemingly under development and yet to be launched to the public. As per the new update, the web version of Instagram Reels will be made accessible through a new button near the existing Explore, Activity, and DM button at the top right corner, Mr. Paluzzi cited.
According to a screenshot available on Twitter, the links followed by the users is likely to be broken or the pages may have been removed. Despite the limited availability of information, the platform is expected to add the feature only for viewing, while the users will still need to wait for the upload feature to appear. In addition, it has a similar feature to that of Reels on Instagram Lite.
Mr. Paluzzi, in a separate tweet, further added that the social networking service is developing the 'Text-to-speech' feature for its Reels. Additional details of this new feature are not yet revealed. It is expected that the feature may bring the live captioning service on the TikTok clone, which was expanded to Stories.
Meanwhile, the service has recently unveiled the Instagram Insights tool for IG Live and Reels to help creators and businesses evaluate their performances on Instagram via the essential data about the reach of their content. These tools will allow the company to gain a competitive edge over rivals such as TikTok, an app that has already started offering detailed analytics to users. Furthermore, it is anticipated to refresh the 'Reach in Account Insights' to include more details.
Source credit:
https://www.news18.com/news/tech/instagram-web-may-soon-add-reels-short-videos-access-via-dedicated-button-3791897.html