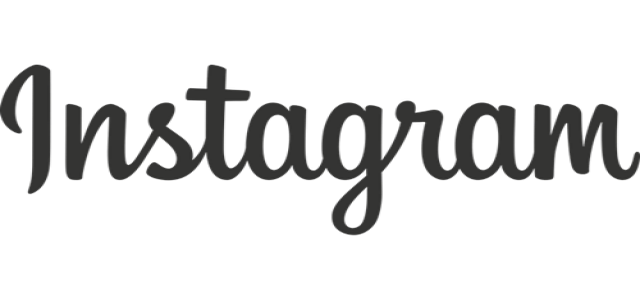 Instagram has announced that it will stop supporting the standalone IGTV app. It will instead focus on maintaining all the video content on the primary Instagram app through Reels.
Although the meager response to the app considered to be a YouTube competitor was evident, the official announcement of the shutdown ends one of Instagram's ventures into video.
The social medial giant explained that it is shutting the IGTV app as part of its efforts to simplify the discovery and creation of videos. It also added that any video posted on the primary app will have a tap-to-mute and a full-screen viewer and the platform is consistently working to share different types of videos like Reels and video posts.
Later this year, Instagram has plans to test a new ad experience on the platform enabling creators to earn revenue from ads showcased on their Reels.
The separate IGTV app was announced back in 2018 and was supposed to pose competition to YouTube by becoming a platform to post vertical videos of long-form. Less than a year later, content on IGTV has heavily promoted on the main app with videos popping up on the Explore page as well as previews showing up on the main feed and in stories.
Citing that few people are using it, Instagram removed the button that directed users to IGTV content in 2020. Late last year, the platform announced the rebranding of IGTV to Instagram TV and that the hour-long time limit of IGTV would be applied to regular videos as well.
Although the IGTV app is shut down in addition to the In-Stream ads that were integrated into videos longer than a minute, Instagram has cleared that it still aims to heavily focus on video content. The platform continues to state that it is not just a photo app but also a competitor to YouTube and TikTok on its way to becoming a general entertainment app.
Source credits:
https://www.theverge.com/2022/2/28/22955646/instagram-shuts-down-separate-igtv-app-video-changes-reels-ads