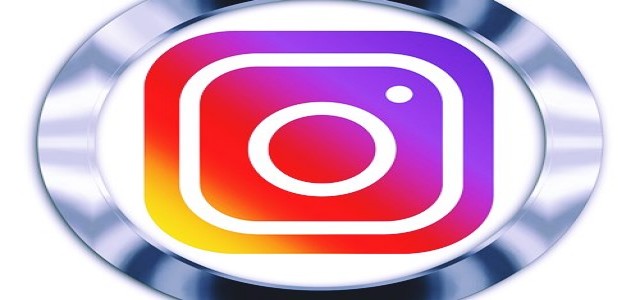 Instagram has reportedly announced that all users can now share links in Stories through its Link Sticker feature. The announcement comes after the removal of the 'swipe-up' link feature in Instagram Stories in favor of Link Sticker. Historically, both the swipe-up link and Link Sticker feature have been limited to high-profile creators and businesses.
Instagram stated that providing access to link sharing is assistive to all types of accounts and allows everyone to share what they desire in their Stories. Previously, link sharing was prominently used by businesses and creators to direct their followers to a website to explore the product, sign up for a service, reach an article among others.
Instagram has made this decision based on community feedback regarding the impact of link sharing on the growth of businesses and creators of all magnitudes. Adding Link Sticker has been a decision made after careful consideration, as it could impact the integrity as well as the safety of the app. For instance, if bad actors adopt Link Stickers, the feature could be used for posting spam or spreading misinformation. Notably, accounts propagating hate speech and sharing misinformation will be barred from using Link Stickers.
This expansion is Instagram's first step in increasing access to link sharing for all users. The app still does not allow direct linking in posts, which has popularized 'link in bio' platforms like Linkin.bio, Shorby, and Linktree over the past few years. Nevertheless, with this latest expansion, users will now have an additional medium to share links through their accounts.
Instagram users can access the Link Sticker feature by selecting the sticker tool from the navigation bar when they capture and upload content to their Story. After selecting 'Link Sticker', users can add the link of their choice and tap 'Done'. Users can then place the sticker anywhere on the Story to see other color variations.
Source credits:
https://techcrunch.com/2021/10/27/instagram-rolls-out-the-ability-for-all-users-to-share-links-in-stories-via-link-stickers/