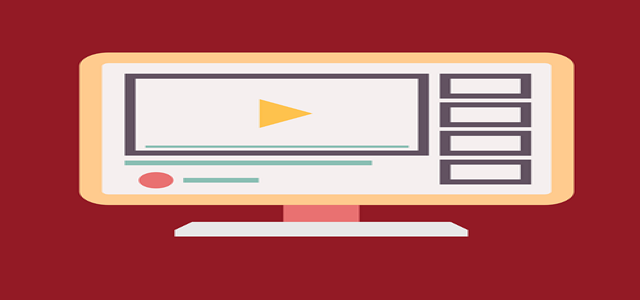 TikTok and Instagram are reportedly announcing changes focused on enhancing their video streaming services. Every streaming service seems to be taking inspiration from its competitors to upgrade its platform.
For instance, Instagram is trying to adopt TikTok's video-making model, while TikTok is experimenting with long-form video content to become more like YouTube. Streaming service providers like Roku are investing in original content to compete with platforms like Netflix, Amazon Prime, Disney + among others.
Previously, streaming wars were considered as competition between large legacy media groups such as Comcast's NBCUniversal, Disney, AT&T's WarnerMedia, Discovery, ViacomCBS and newer players such as Netflix and Amazon. These platforms were considered competitors owing to the similarity in their service offerings- be it films, TV shows, or even live sports & news.
However, with the internet encapsulating most of the television deliverables, online video services like TikTok, Facebook's Instagram, Amazon's Twitch, and Google's YouTube have entered the fray and redefined the "streaming wars".
Kirby Grines, the CEO and Founder of 43Twenty, a strategic digital marketing and advisory firm that focuses on the video streaming industry, has supposedly commented that some industry executives and consumers still consider video streaming and cable services as television, while platforms like Instagram, Facebook, and TikTok are categorized as social media. However, these labels are now outdated, and essentially come under the same content segment.
Last year, Netflix adopted this concept when it named TikTok as a direct competitor. As per Netflix's opinion, anything that affects its user traffic- even sleep- is its competition. However, a major reason for this move was the increasing celebrity status of influencers on TikTok, who earn revenue via scripted videos for the platform, as well as the burgeoning crossover between the two platforms.
Adam Mosseri, the CEO of Instagram, reportedly stated that the platform is evolving from being a photo-sharing app to a multi-segment content-driven platform. With TikTok and YouTube's exponential growth, the competition in the streaming business is stiffer than ever. But Instagram has embraced this situation and plans to implement future operations accordingly.
Source Credits:
https://www.cnbc.com/2021/07/05/tiktok-and-instagram-inch-closer-to-streaming-wars.html