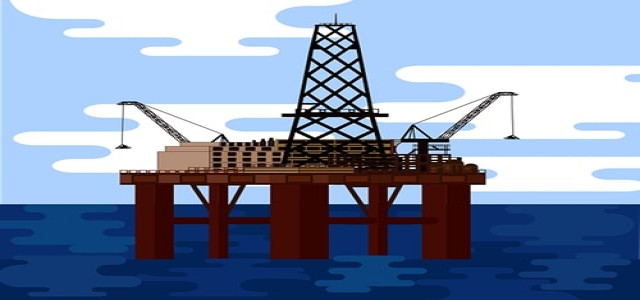 Innospec Inc. has reportedly unveiled its new Fuels Technology Center in Ellesmere Port, UK. The center strengthens the company's dedicated consumer support by investing in technology and science for efficient and cleaner fuels for the future.
It will also offer a new home for the team of fuel specialties customer technical services in the United Kingdom.
With a USD 2.5 million investment and three-year planning, the project comprised the transformation of a current structure on the new site into an exclusive open-plan lab equipped with a wide range of advanced instrumentation and equipment. This new center is part of the company's global network of fourteen Research & Technology and Technical Service Centers.
Phil Boon, the Chief Operating Officer, and Executive Vice President, who is directly responsible for the global business of Fuel Specialties, expressed that the new technology center will enable the company to continue providing first-class fuel treatment solutions and support to its customers which enhance efficiency, augment engine performance, and curb harmful emissions. It has been developed by the company's chemists to function efficiently and flexibly.
According to the Chief Executive Officer and President of Innospec Patrick S. Williams, this project exhibits its long-term dedication to furthering technology which directly acknowledges the global drive towards reducing emissions and cleaner fuels.
Williams added that the company has developed an advanced laboratory equipped with an end-to-end instrumentation range. Its highly experienced team of Technical Services Chemists is working on this environment. The team will also leverage it to train the next generation of scientists via an apprenticeship program.
For the record, Innospec is a global specialty chemicals firm with nearly 1,900 employees across 24 countries. The company produces and supplies a broad range of specialty chemicals to markets in Europe, the Americas, Africa, the Middle East, and the Asia Pacific.
Source credit:
https://www.globenewswire.com/news-release/2022/03/09/2400394/0/en/Innospec-Expands-Customer-Technical-Support-With-New-Fuels-Technology-Center.html