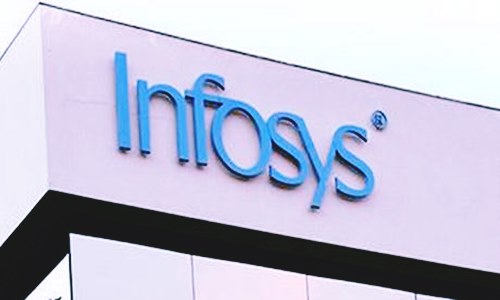 Infosys Public Services reportedly announced that it secured a contract for computer-aided design worth $80.3 million from Public Services and Procurement Canada (PSPC) for automating and modernizing the firm's procurement processes.
Apparently, to digitize the procurement system of PSPC, Infosys Public Services is working with SAP Canada and Ernst & Young, by implementing and managing a cloud-based electronic procurement solution. According to the announcement, the new solution will provide a web-based portal, that is intuitive, for PSPC and its suppliers to access procurement services and information in English as well as French.
In an attempt to support highly effective decision-making, PSPC will, supposedly, be able to easily configure specific requirements, access data, and reporting, purchase different goods and services through one single portal. Real-time analytics information will also be available in the new platform.
Citing reliable sources, the Canadian government will decide to expand the solution to other agencies and federal departments based on the experience within PSPC. Later, municipal and provincial organizations will be given an option to use this new platform to reduce the administrative burden and streamline their procurement processes while engaging with over 183,000 government suppliers, sources revealed further.
Further from reports, Infosys, as the prime system integrator, will provide tier 1, 2 and 3 support services by implementing the SAP-based solution and setting up a network. EY Canada will provide training support and change management as the program gets rolled out, while also facilitating the design and deployment of the future state process and enable technology to support the agenda of modernizing the PSPC procurement.
Chief Executive Officer of Infosys Public Services, Eric Paternoster, said in a statement that organizations are required to identify right technologies to implement as well as quickly enabling them and at scale, to navigate their programs and services into a digital future.