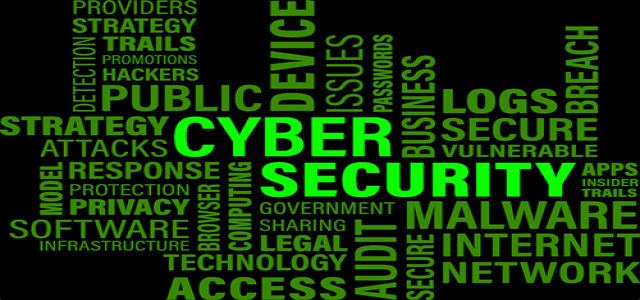 Cyberattacks are continually evolving to take advantage of online behavior and the COVID-19 pandemic is no exception. Recently, the Indian government has issued a notice regarding large cyber-attacks against businesses and individuals, where cybercriminals may use COVID-19 situation as bait to steal financial as well as personal information.
The nation's cybersecurity agency, CERT-In (Indian Computer Emergency Response Team) has warned that cybercriminals may use malicious e-mails under the name of local authorities to offer government financial support to the public.
Sources cite that these emails are designed to direct recipients towards fake websites where they are deceived into entering financial and personal financial information or downloading malicious files. Moreover, hackers are sending emails with the subject line: free Covid-19 testing for all residents of Delhi, Hyderabad, Chennai, Mumbai, and Ahmedabad to persuade users to enter personal information.
The hackers are sending emails from fake email-IDs to garner information from numerous authorities. The mail-ID expected to be used for the phishing campaign towards Indian businesses and individuals with hackers are using email-IDs such as like '[email protected]'.
Reliable reports cite that the cyber-attacks on the Indian organizations have significantly doubled in March, from January 2020. The cybercriminals are levering current pandemic situation to launch cyber-attacks as nations worldwide are busy dealing with the pandemic.
Recently, Mr. Scott Morrison, the Prime Minister of Australia, also confirmed that the nation has been the target of cyberattacks by a foreign entity, describing it as a state-based and sophisticated cyber actor'. The Australian Strategic Policy Institute has blamed China for such cyber-attacks; however, China has termed the allegation as baseless.
Since the beginning of the COVID-19 pandemic, the WHO (World Health Organization) has also seen a dramatic increase in the number of cyber threats at its staff, and email scams aiming the public at large.
Source Credit - https://www.thehindubusinessline.com/info-tech/cert-in-warns-of-largescale-cyber-attack-using-covid-as-bait/article31883295.ece#