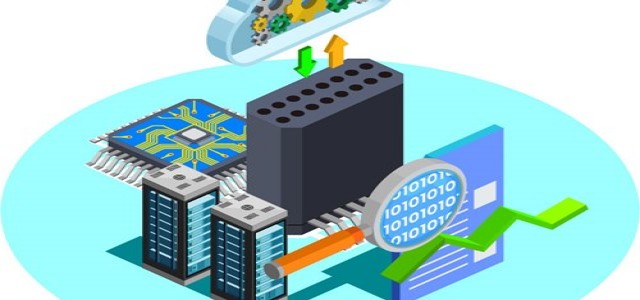 The government of India has reportedly announced that it is planning to replace its retiring coal-fired energy generation plants with new renewable energy capacity. The announcement comes as a part of the country's drive to cut down on its overall carbon footprint, stated R. K. Singh, the nation's power minister.
India is considered to be the second biggest coal consumer in the world after China. The country is also the third most prominent contributor of greenhouse gases globally. Currently, coal-fired plants account for more than 50% of its approximately 373 GW (gigawatt) power generating capacity.
R. K. Singh stated that many of the country's coal plants are gradually being retired. Adding that some of the plants have been retired already, with approximately 29 more planned to follow suit. It is expected that this would create ample space and opportunity for renewables in India's energy industry.
India, which plans to effectively fulfil over 40% of its overall energy requirements through non-fossil fuel based energy sources by 2030, would be targeting on establishing over 175 GW of clean-energy based capacity by 2022. Presently, the country depends on cheaper imports, primarily from China, to fulfil a majority of its solar modules and cells demand.
The country's existing annual installed as well as functional solar modules manufacturing capacity is approximately 10 GW. While the capacity for solar cells is just around the 2.5 GW mark. Mr. Singh stated that the government plans to increase this capacity to approximately 25 gigawatts per annum for both solar cells as well as modules over the coming two years.
Additionally, to effectively protect India's local industry from the competition created by cheaper imports, the government has further extended the Safeguard Duty that is imposed upon solar cell and module imports by another year. The government is also planning to introduce an import tax on solar modules and cells.
Source credit: https://energy.economictimes.indiatimes.com/news/renewable/india-to-replace-coal-fired-power-plants-with-renewables-r-k-singh/78525753