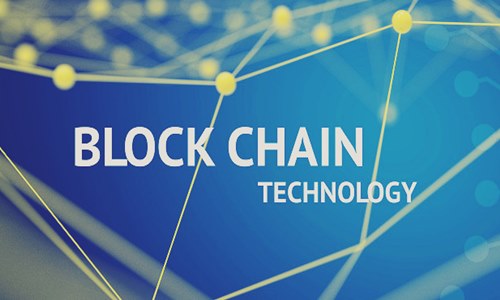 The American Association of Insurance Services (AAIS) has reportedly joined hands with IBM to pursue blockchain technology that will help automate regulatory reporting. If sources are to be believed, the non-profit insurance service firm has launched an Open Insurance Data Link (openIDL) platform that targets the upgradation of a compliance process to help insurers contribute data directly to the blockchain platform.
For the record, the openIDL platform is based on an IBM owned blockchain solution, built using Hyperledger Fabric, which will shorten heavy statistical reporting and reduce cost and data processing time.
Sources familiar with the matter state that with the openIDL platform AAIS aims to upgrade the traditional compliance process to a method that will enable efficient and secure collection of data directly from insurers, regulators, and other contributors to serve state regulatory requirements. The platform will provide accurate and timely data and offer a complete and dynamic report to regulators.
Data will be collected through an immutable blockchain ledger where previous and current data is recorded, and regulators will only have approved access to view the required information. Insurance carriers will be able to view their own data profile in order to see where they stand in the market.
According to a press release by AAIS, the firm's CEO Ed Kelly claimed that they aim to streamline the regulatory reporting for member carriers and avail the opportunity to enhance accuracy and accessibility of data.
Sandip Patel, GM at IBM global insurance industry, claimed that the phase of the openIDL platform is committed to regulatory reporting and data sharing. He further elaborated on how the platform can set the groundwork for extensive innovations and new applications as well as for the maintenance of complete privacy and confidentiality among insurers.
Incidentally, IBM, a while ago, partnered with transport and logistics giant AP Moller-Maersk to form a blockchain-based worldwide trade platform. The duo signed up 94 organizations to their blockchain-based supply chain program that aims to track and manage paperwork pertaining to millions of shipping containers globally.