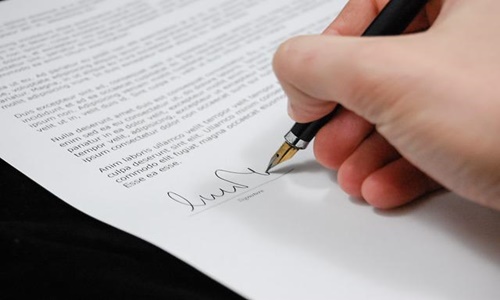 IBM Corporation has reportedly signed an SCA (Strategic Collaboration Agreement) with Amazon Web Services Inc (AWS) to offer a wide range of its software catalog as SaaS (Software-as-a-Service) on AWS.
This unique agreement between AWS and IBM builds on the availability of IBM Software as a service on IBM Cloud. The collaboration will offer clients easy and quick access to IBM Software that includes data and AI, automation, and security and sustainability capabilities.
It is built on ROSA (Red Hat OpenShift Service on AWS) and operates cloud-native on the service. The two companies are also making joint investments to facilitate clients in consuming IBM Software on AWS.
This includes channel incentives, integrated priority market activities across marketing and sales, developer enablement and training, as well as solution development for key industries and verticals like Travel and Transportation, Oil and Gas, and others.
Currently, organizations are seeking market-leading solutions and services that enable them to be flexible and scalable. The requirement compounds further with the growing demand for running software on-premises as well as across hybrid cloud infrastructures to scale globally.
From now on, organizations will be able to operate an extensive IBM Software catalog as cloud-based services on AWS so they can proactively deliver business value. This includes IBM Observability by Instana APM, IBM Db2, IBM API Connect, IBM Security ReaQta, IBM Maximo Application Suite, IBM Security Trusteer, IBM Watson Orchestrate, and IBM Security Verify.
Clients will be able to purchase the IBM SaaS Products in the AWS Marketplace, set them up, and integrate them with AWS services. This allows clients to get going on their activities without installing, managing, or updating any infrastructure.
These SaaS products are designed to offer flexible scaling and high availability to cater to uncertain throughput requirements.
They will also provide a native experience of AWS through extensive AWS service integration and API support, Terraform, and CloudFormation templates to allow end-to-end workflow automation.
Source credit:
https://newsroom.ibm.com/2022-05-11-IBM-Signs-Strategic-Collaboration-Agreement-with-Amazon-Web-Services-to-Deliver-IBM-Software-as-a-Service-on-AWS