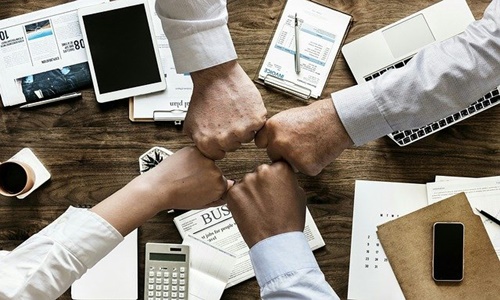 IBM Corporation has reportedly acquired Tel Aviv-based startup, Databand.ai to enhance its stack of data observability.
With the transaction anticipated to close by July 27th, Databand.ai employees will reportedly join the data and AI division of IBM.
Daniel Hernandez, General Manager for data and AI at IBM commented that this acquisition would help the company's customers to better recognize and resolve data issues including pipeline failures, errors, and poor quality.
Hernandez added that IBM intends to expand the observability capabilities of Databand.ai for integrations in commercial and open-source tools while enabling customers to have complete flexibility in operating Databand as a self-hosted subscription or as a service.
Apparently, Databand.ai complements the current observability tools of IBM, IBM Watson Studio, and IBM Observability by Instana APM.
To cite an instance, Databand makes engineers aware of the incomplete data used for operating an analytics system. This will prompt Instana to explain the origination of the missing data and the reasons for system failure.
The inclusion of Databand enables IBM to continue offering its partners and clients the technology that is necessary to deliver reliable AI and data at scale.
It is also worth noting that Databand.ai was co-founded by Evgeny Shulman, Victor Shafran, and Josh Benamram in 2018.
The company processes different pipeline metadata including runtime information, logs, and data profiles, and provides it in one platform along with data from third parties like Spark, Airflow, and Snowflake. It allows engineers to envision anomalies or bottlenecks and the reasons for their appearance.
It has also been reported that Databand.ai has managed to acquire well-known customers like Agoda, Trax Retail, and FanDuel. Some of the early investors include Lerer Hippeau, Accel, Blumberg Capital, Ubiquity Ventures, Bessemer Venture Partners, and Differential Ventures.
Co-Founder, Josh Benamram stated that many global brands rely on Databand to eliminate irrelevant data by identifying and resolving them before they have a significant impact on the business.
Interestingly, Databand.ai is the fifth acquisition made by IBM this year.
Source credit:
https://techcrunch.com/2022/07/06/ibm-acquires-databand-to-bolster-its-data-observability-stack/