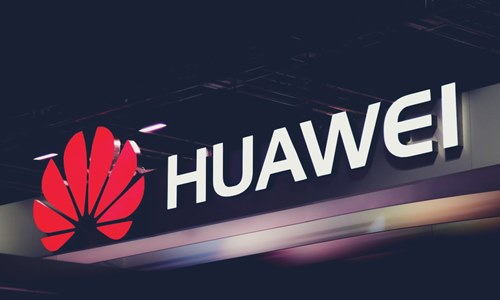 The new chip will be an improved one on the current segment's performance and power consumption specs. 
China's tech giant, Huawei Technologies Co Ltd. has recently launched a new server dedicated processor chip called Kunpeng 920. Reportedly, the move comes at a time when the country is constantly seeking ways to improve its chip-making capabilities and cut its reliance on imports, particularly from the U.S.
According to a company statement, the Kunpeng 920 chipset is built using advanced 7-nanometer process and utilizes British tech firm, ARM Holdings' semiconductor architecture. It said that the new server chips would compete with the leading x86 server architecture used by U.S. giants such as Intel Corp. and Advanced Micro Devices Inc.
Sources cite that Huawei gets its key revenue from the sale of telecom equipment and smartphones. The company currently aims to enhance growth of its revenues in cloud computing and enterprise services as it's equipment unit is under constant scrutiny in the West.
According to Reuters, William Xu, CEO, Huawei, said that the company aims to drive the development of the ARM ecosystem. He said that the chip has a unique advantage in power consumption and performance. Xu said that the company, despite the recent move, will continue its long-term strategic partnership with Intel and is not a competitor to the U.S. company's x86 CPUs and servers, but just a complementary.
Redfox Qiu, President, Intelligent Computing Business, Huawei, was quoted saying that the company has efficiently shipped around 900,000 units of servers in 2018, compared to its 77,000 exports in 2012 when it started. Qiu said that Huawei has seen good momentum for the server business in Asia Pacific and Europe and expects its international business to expand.
For the record, Huawei, renowned for its smartphones and networking gear, also sells components and services for IP devices. The company's Enterprise Business Group has efficiently generated over $10 billion in revenue in 2018, about a 10th of Huawei's total revenue.