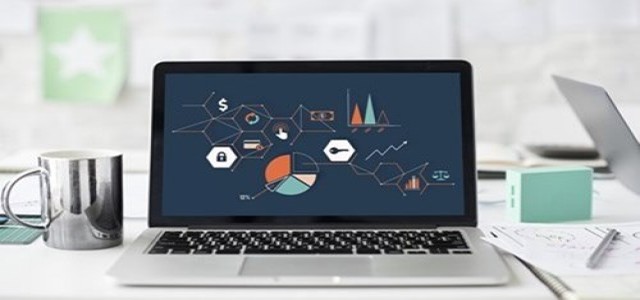 Huawei Technologies, a telecommunications equipment company, is reportedly planning to develop a dedicated chip plant in Shanghai. The new project can be considered as a response to the ongoing restrictions on U.S. exports to China.
People with knowledge of the matter have stated that the new facility is expected to be operated by Shanghai IC R&D Center, Huawei's partner. The statement further added that the Chinese company should be capable of manufacturing its own chips without the adoption of U.S. equipment. The chip development at the level of other producers such as Samsung and Taiwan Semiconductor Manufacturing will be a challenge for the company.
Reliable sources have cited that the new plant is expected to commence the manufacturing process of the low-end 45-nm chips with technology similar to that from around 2005. After this, it will later ramp up the production of the modern 28-nm chips. Reports further claim that it is likely to start producing 20-nm chips by 2022 end.
Huawei is expected to encounter intense competition from rivals in the coming years, such as Samsung and TSMC, which have been surging the 5-nm chip production. These rival companies may drive innovation in the future, including Intel that has previously entered the market for 5G base station processors.
The U.S. government recently strengthened its restrictions on the export and trade rules on the chip technology companies, announcing policies to prevent the supply of semiconductors to Huawei. Despite the U.S. sanctions deemed as a threat, the company has reportedly registered revenue of $100.3 billion in the Q1 of 2020, a 9.9% hike on the Y-o-Y basis.
Huawei has stated that it has been facing intense pressure and challenges due to the COVID-19 pandemic. However, it is planning to leverage its expertise in technologies such as cloud, AI, 5G, and computing to develop industry applications, offer solutions, and unleash the 5G network value with the partners.
The Chinese government has recently announced plans to develop chips and reduce dependency on companies in the U.S. and other markets.
Source credit:
https://www.thestreet.com/technology/huawei-eyes-building-own-chip-plant-report