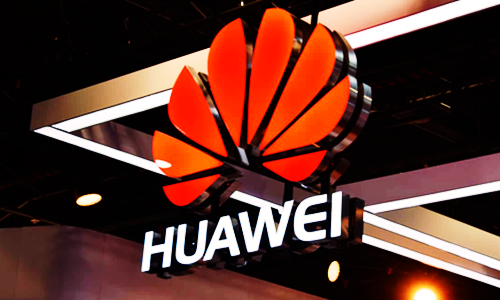 Huawei Technologies Co., Ltd., a renowned tech company based out of Shenzhen, China, has reportedly announced the launch of two new artificial intelligence (AI) chips designed for smart devices and data centers.
Reports cite, the new AI chips would be pitting Huawei against some major silicon players like NVIDIA and Qualcomm as the Chinese tech giant establishes a strategy that it hopes would be driving the future growth of the company.
According to a press release by Huawei, the company predicts that by 2025, the world would witness over 40 billion personal smart devices. Moreover, around 90% of the device users would have a smart digital assistant. Furthermore, data utilization is slated to reach 86% with AI services being readily available. With its AI game plan, the company aims to facilitate pervasive intelligence to aid industry growth and construct a completely connected, intelligent world.
Reportedly, the new Huawei AI chipsets are named the Ascend 310 and Ascend 910. The chips were unveiled at the recent Huawei Connect conference that was held in Shanghai, China. The Ascend 910 is reportedly designed for data centers, which Huawei claims can process more data at a faster rate than its competitors and train networks within minutes. Meanwhile, the Ascend 310 is designed for internet-connected devices such as smartwatches, smartphones and other IoT (Internet of Things) devices.
Huawei, which already provides cloud services, is now offering hardware hoping to further boost its enterprise business that reportedly accounted for 9% of the company's revenues in 2017 and increased by approximately 35% year-on-year. Huawei anticipates that the new Ascend 910 would help the company continue this strong growth.
Huawei Rotating Chairman, Eric Xu reportedly stated that the company needs to formulate new ways to equip the industry and business for change. Xu further added that there are clear signs that AI would be changing or disrupting a plethora of industries.
Reportedly, Huawei aims to sell complete packages based upon the chips to third parties rather than selling only chips.