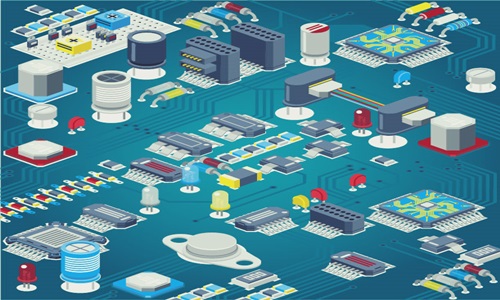 The company is willing to sell its 5G chips as well as other silicon products to its rival under the new strategy.
Huawei has previously used its chips exclusively across its smartphones & the decision to sell them to Apple would mark a significant change in its business strategy.
Huawei Technologies Co. Ltd., (Huawei), a renowned Chinese consumer electronics & telecommunications equipment firm, has reportedly showed willingness to sell its proprietary 5G chips & silicon products to its rival Apple Inc., (Apple) to be used in the iPhones. Reports cite, the Chinese company's decision could make it a potential vendor of 5G modems to Apple, who is yet to release an iPhone that is 5G capable. Huawei's decision marks a significant shift in its thinking towards the company's own intellectual property. According to a report by the
International Business Times
, Huawei's willingness to sell its intellectual property is not just limited to Apple as it is also open to selling them to other smartphone manufacturers. The company's decision also comes at a time where Apple is facing legal problems with Silicon Valley semiconductor firm, Qualcomm Inc. While the network equipment maker has been present in the smartphone market for a relatively short amount of time with its own name-brand smartphones, it has quickly emerged as the world's third largest smartphone vendor in terms of market share. Recently, the company shifted its focus away from affordable smartphones to foray into the upper echelons of the industry to compete with Samsung & Apple. As part of this strategy, the company had developed its own 5G chips. In a recent interview Huawei founder & CEO, Ren Zhengfei stated that the company would be contemplating the sale of its 5G chips to Apple Inc., adding that Huawei was 'open' to Apple in this regard. According to reports, it is unlikely that Apple would take up on Huawei's offer for its processor & other silicon products, however, the 5G chip could be of great interest to the California-based company.