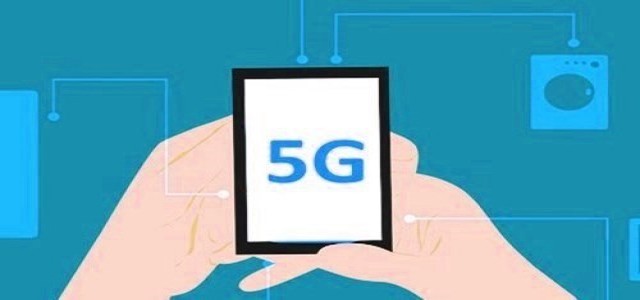 Huawei has filed a lawsuit against the decision of Sweden to prohibit it from the country's 5G network, stating that the decision avoids the lawfully mandated due process. Analysts call the appeal an important move for Huawei for its legal rights in Europe as the organization denies being manipulated by the politics of any nation on such issue.
Analysts project that the probability of Huawei winning the lawsuit is large and it will create a positive impact on its fate in other European nations like France and Britain if it wins.
The telecom giant is taking the lawsuit against the Post and Telecom Authority (PTS) of Sweden as a precedent to fight against the biased behavior against the organization as it refuses to be manipulated by the politics of any nation on such concerns, a veteran telecom industry analyst, Ma Jihua affirmed.
In the previous month, PTS banned operators joining the nation's 5G spectrum auction from using equipment from Chinese telecom firm ZTE Corp and Huawei. As an answer, Huawei submitted the plea to the Stockholm Administrative Court asking PTS to take back the ruling. It accepted an immediate stay will be imposed on the execution of the PTS' decision and downturn its limitations on Huawei equipment, the company confirmed.
Huawei did not seek satisfactory comments and feedback from industry stakeholders before making this conclusion and they still must provide any genuine reason for the decision, further adding that the country's action lacks independence, objectivity, and neutrality
It is not clear if the litigation in Sweden is Huawei's first one in Europe regarding the prohibition on selling 5G equipment to local carriers and building a 5G network, but analysts projected that it might set a good example in protecting Huawei's legitimate rights and fighting for a reasonable market environment.
A researcher at the Chinese Academy of Social Sciences, Zhao Junjie stated that though Huawei is likely to win the litigation in Sweden, the negotiation procedure may proceed at a slow pace and might take around a year. Hence, it is not possible for Huawei to participate in the 5G spectrum auction in Sweden on November 10.
Source: https://www.globaltimes.cn/content/1206030.shtml