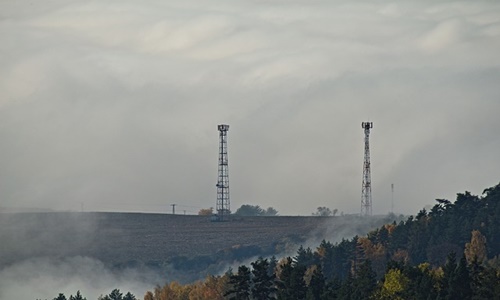 Chinese tech giant, Huawei, has reportedly signed a new Memorandum of Understanding (MoU) with Indonesia's National Research and Innovation Agency (BRIN) to consolidate research as well as innovation efforts in the country's digital ecosystem.
The MoU aims to encourage a collaboration that strengthens the ecosystem, covering AI, cloud computing, and 5G technology, to establish a digital, environmentally friendly economy that utilizes natural resources.
The two firms will also synergize their competencies and resources toward the development of Indonesia's cloud systems and growth of digital industry.
The signing took place at the Indonesia Research and Innovation (InaRI) Expo 2022 held in West Java.
Laksana Tri Handoko, Head of BRIN, stated that the MoU intends to be an example of advancing the country's research and technological innovation, and hopes it will act as a catalyst for promoting and initiating BRIN's cooperation with national and international parties.
Jason Zhang, CEO of Huawei Cloud Indonesia, stated that the future success of the digital economy depends on at least three key factors, first, a robust digital infrastructure, second, an advanced digital ecosystem, and third, a pool of qualified digital talents.
Zhang commented that by 2025, over 85% of enterprises would implement a cloud-first strategy. Owing to this, the company will be launching a local data center in Jakarta and will also invest up to $300 million in its cloud line over the next five years.
Additionally, Zhang further stated that the company plans on strengthening the country's digital talent via its Huawei ASEAN Academy platform as well. Adding that the firm has already trained over 68,000 professionals in two years.
BRIN has collaborated with multiple stakeholders for innovation and development in technology, and has been collaborating with Huawei since 2020 for AI development as part of accelerating digital transformation.
The agency has also launched an e-scientific service platform, and integrates several research tools which can be accessed by BRIN's researchers as well as external parties.
Source credit: https://en.antaranews.com/news/257665/huawei-brin-sign-memorandum-of-understanding-for-ai-research-and-innovation-to-strengthen-digital-ecosystem