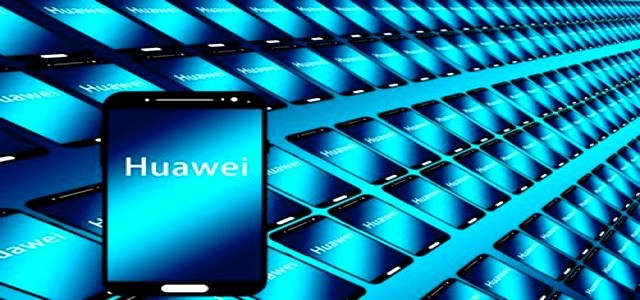 Global consumer electronics major, Huawei, has reportedly announced the launch of its MateBook 13 AMD edition specifically manufactured to meet the requirements of young professionals. The device is described as the latest extension to Huawei's ultra-portable and all-inclusive notebook range.
According to Wang Yinfeng, the President of PC and Tablet Business at Huawei, the company is intended to focus over primary productivity consumer devices including notebooks which forms a major part of its seamless AI life strategy. He has also stated that the upcoming years will be commanding the interconnection of all smart devices for the benefit of the consumers. The company's introduction of a new multi-screen collaboration feature in the Huawei MateBook 13 AMD Edition is an essential step in that direction, added Yinfeng.
As per sources, Huawei's MateBook 13 AMD Edition has been packed with an AMD Ryzen 5 processor and has a FullView Display in addition to a premium build quality, and remarkable portability. The company has also installed a cooling system on the device to check its overheating from time to time. The device is also equipped with a shark-fin inspired system that encompasses low-noise fans with a high-performance feature.
Additionally, Huawei's MateBook 13 AMD Edition has also been provided with 4.4 mm side bezels and a screen-to-body proportion of 88 per cent. The device also offers an extensive viewing experience and an incredible level of portability which make it a productivity enabler. This edition is also furnished with greater vertical screen space having an aspect ratio of 3:2 in addition to a 2K display that has a contrast ratio of 1000:1.
The device is apparently reported to support 100 per cent of the RGB color gamut and the content of all media types is equipped to display various details with remarkable color accuracy and responsiveness. The product also has a dual channeled DDR4 Ram in addition to a PCIe NVMe SSD that assure adequate storage and memory.
Huawei's MateBook 13 AMD Edition has been made available at the Huawei Store as well as with selected retailers.
Source Credits:
https://www.oxgadgets.com/2020/06/huawei-launches-huawei-matebook-13-amd-edition.htm