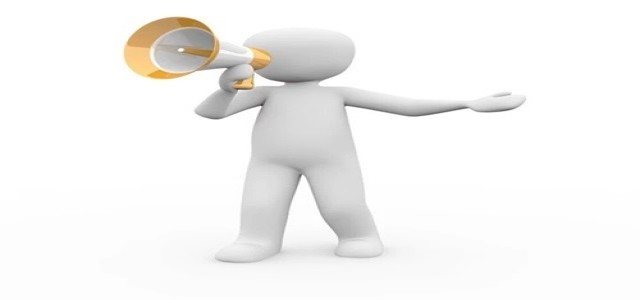 Huawei has reportedly announced the Seamless AI Life Strategy to offer an all-scenario experience to users across various smart devices. This will enable the users to seamlessly, safely, and intelligently operate, especially during the unprecedented times.
The AI life strategy consists of the primary (smartphones) & secondary portals (infotainment systems, speakers, wearables, PCs, tablets, etc.) as well as IoT devices (security, lighting, audio & video, etc.). This strategy will enable the brand to move its focus more on the 1+8+N ecosystem. The ecosystem keeps the smartphone as the entry point for the customers. The eight categories of smart devices that are connected for different scenarios include headphones, cars (telematics), smartwatches, smart glasses, audio devices, smart TVs, tablets, and PCs.
The Chinese multinational technology company has been expanding its product portfolio in the UAE. Recently, it has launched a myriad of new products, which include HUAWEI MatePad Pro, HUAWEI WATCH GT2 e, and HUAWEI Sound X, among others. These devices can offer smart solutions to users for requirements in terms of fitness, entertainment, or productivity.
Huawei Share is a key technology of its Seamless AI Life strategy, which allows the users to share files across several devices with a simple tap. It also shares capabilities and resources to develop a seamless experience as they switch between various devices. The innovative experiences delivered by the technology include Huawei Share OneHop to transfer files, audio, and give Internet access as well as multi-screen collaboration. Through this feature, users can tap their compatible smartphone to the HUAWEI MatePad or MateBook to instantly share videos, images, and files.
Additionally, the users can use this distributed technology while listening to music on the Huawei smartphone by tapping on the HUAWEI Sound X speaker. Huawei routers will also allow the users to instantly connect to the Wi-Fi network without entering the password through the Huawei Share technology. They will also gain security and privacy benefits in this technology.
Source credit:
https://www.itp.net/news/93139-huawei-launches-seamless-ai-life-strategy-for-connected-devices