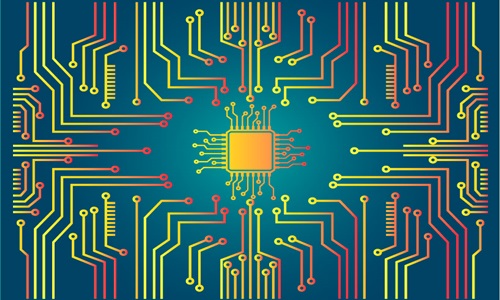 The move will help smartphone makers to unleash the low latency & high-speed potential of 5G and deliver unparalleled XR experiences.
Taiwan-based tech giant, HTCCorp. has recently announced its partnership with Qualcomm Technologies to pre-integrate and optimize its Vive Wave technology for use withQualcomm's XR Standalone & 5G-enabled smartphone reference designs.
Sources close to the move claim that HTC, with this partnership, will use Qualcomm's prototype reference designs that allow customers to quickly design products around the chip maker's Snapdragon processors, that will enable companies like HTC to get final products to the market faster.
Reports suggest that HTC with this advancement will develop an XR solution for smartphone makers to allow access to the Viveport XR app store and enable XR headsets to connect to a smartphone via a Type-C USB wire, enabling development of more lightweight headsets.
Commenting on the move, Raymond Pao, VP of Product & Strategy, HTC Vive, said that the two companies will work together to build and expand the space for XR industry across the globe by making it easy and quick to build smartphone-based VR headsets.
He said that this partnership with Qualcomm Technologies will benefit both device developers and manufacturer, allowing rapid acceleration of new VR headsets across the globe and distribution points for developers through Viveport.
Reportedly, Hugo Swart, Head of XR, Qualcomm Technologies, recentlyin a demo said that fast wireless connections over 60 GHz wireless (5G networks) will enable developers to build light-weight, cost-effective AR and VR headsets.
He said that the firm is committed to transforming the XR industry and its partnership with HTC Vive. It also aims to help support acceleration of XR adoption for consumers. Swart said that the firm is delighted to work with HTC Vive to offer Viveport platform to smartphone makers and operators to allow unleashing of the high-speed & low latency potential of 5G and to deliver unmatched XR experiences.