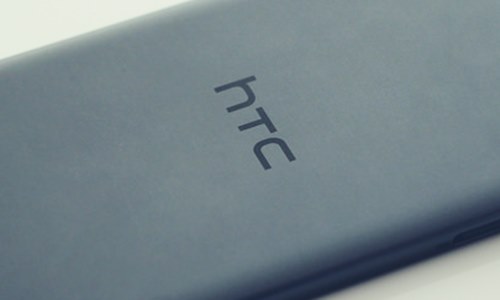 HTC Global Services India has reportedly announced a strategic partnership with Automation Anywhere, a developer of robotic process automation (RPA). As per trusted sources, the collaboration would work on HTC's robotic process automation services by building BOT based industry-specific solutions enhanced with cognitive abilities.
Reportedly, the solutions will be strategized to enhance digital platforms with quick deployment and easy integration of various business processes. The solutions will be based on Automation Anywhere's cognitive abilities that consist of natural language processing, speech recognition, and machine learning to automate tasks based on perception and judgment.
Chary Mudumby, CTO of HTC Global Services, was reportedly quoted saying that one of the fastest growing trends in business process automation includes the addition of cognitive capabilities to process execution. Businesses are focusing on next-gen workforce wherein humans and software bots work in unison to improve workplace efficiency, Mudumby added.
Reportedly, HTC plans to leverage products of Automation Anywhere to assist clients in automating complex and critical business processes.
Anubhav Saxena, Executive VP of partnerships, strategy, and operations at Automation Anywhere, reportedly said that HTC's expertise paired with Automation Anywhere's industry-leading RPA solutions will create unmatched value for companies looking to automate business processes across their enterprise.
For the record, Automation Anywhere recently collaborated with a Dubai-based enterprise information management company, SquareOne Technologies, to accelerate digital workforce transformation in the Middle East.
For the record, HTC Global Services offers digital transformation solutions for various sectors including BFSI, healthcare, retail, publishing, government and automotive. The company's SME and functional experts help businesses in these sectors to identify the domains that would benefit from adopting RPA. It has previously deployed a range of solutions to help businesses automate their structured and semi-structured data including customer onboarding invoice and purchase order processing, insurance claim processing, lead to order to cash process and front office and back office automation, cite sources.