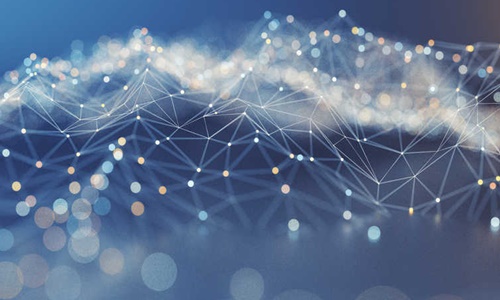 Hewlett Packard Enterprise (HPE), a major player in information technology, reportedly entered into an agreement to acquire the leading software provider BlueData, to expand the firm's services and offerings in these fast-growing markets.
According to Milan Shetti, GM & SVP at HPE's Storage and Big Data Global Business Unit, BlueData has created an effective and pioneering solution to address the challenges faced by the companies while contemplating, executing, and deploying Big Data analytics and ML/AI. He further claims that integrating BlueData's complementary software into HPE's Apollo Systems will help the customers gain insights from the data - whether in the cloud or in hybrid architecture or on-premises.
Mr. Shetti further exclaimed that the company is thrilled about the great value it can deliver to customers around the world.
Kumar Sreekanti, CEO & Co-founder of BlueData, was quoted saying that as the demand for a unified and rapid consumption experience for Big Data analytics and AI increases, there is speedy growth in the types and volumes of data in the market. From the perspective of the software platform, 'data' is fuel and 'software' is the engine that enables businesses to deliver deep insights in the most efficient way, he added.
If industry experts are to be believed, as the amount of data continues to grow exponentially, companies are seen investing more and more in software, hardware and services that need to gain insights from it. It has been further reported that by the end of the year 2022, the gross addressable market for Machine Learning/Artificial Intelligence and Big Data is anticipated to exceed USD 160 billion.
BlueData, for those uninitiated, is a private company based in Santa Clara. Its software platform uses container technology to deploy large-scale AI (Artificial Intelligence), Big Data analytics and Machine Learning, in a cost-effective and simplified manner.
The deal is speculated to close within the first fiscal quarter of HPE, ending January 31, 2019. The terms of the deal were not yet disclosed.