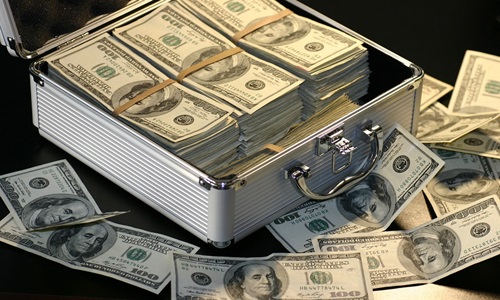 The move comes as China aims to lessen its dependence on semiconductors imported from foreign OEMs.
Apart from SK Hynix, several of China's prominent venture capital funds also participated in the funding round.
Horizon Robotics (Horizon), a renowned Chinese AI (Artificial Intelligence) chip manufacturer, has reportedly raised over $600 million in a funding round led by South Korean semiconductor company, SK Hynix. Reports cite, apart from SK Hynix, several of China's prominent venture capital funds, backed by the nation's automakers, also participated in the funding round. Sources privy to the matter claim, the round is probably one of the largest of its kind & values the Beijing-headquartered company at $3 billion. According to a report by
Reuters
, the investment round comes as the U.S. & China continue to be at odds over the technology policy, which is inadvertently fueling the desire of policymakers in China to reduce the nation's reliance on American technologies. Some of the other backers that participated in the round include CMBC Capital, the CSOBOR (Citic Securities' One-Belt-One-Road) Fund and China Oceanwide Capital. The startup, which is one of China's few semiconductor companies focused on the development of AI-powered chips for the autonomous vehicle, surveillance cameras and IoT device industries, also counts U.S. semiconductor giant Intel as one of its investors. Meanwhile, Hangzhou Nationalchip also recently concluded a 150-million-yuan funding round that was led by State Development & Investment Corp (SDIC) backed national guidance fund. In line with China's Made in China 2025 initiative, where the President of China Xi Jinping called for the nation to be more self-sufficient in crucial technologies, numerous Chinese technology giants, including Alibaba & Baidu, are focusing their expertise in developing their first AI chips. According to reports, Horizon is yet to unveil how it intends to allocate the recently raised capital.