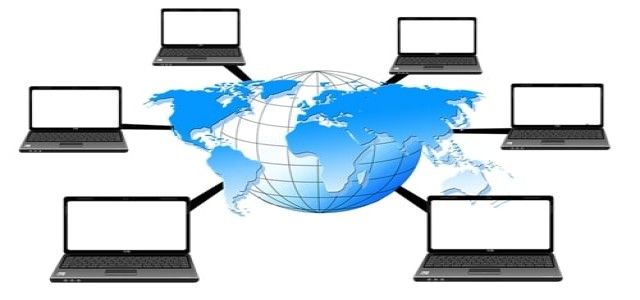 Hiranandani Group has reportedly planned to invest USD 466.3 million (Rs 3,500 crore) over the next 2-3 years in technology-oriented consumer services through its new venture Tez Platforms.
The new division will focus on areas like entertainment, social media, e-sports, and gaming. The company is currently assembling the team and will collaborate with the industry to develop ideal solutions.
Darshan Hiranandani, the Chief Executive Officer of Hiranandani Group, asserted that the solutions offered by the new venture could be on the mobile phone or in the metaverse. He added that these solutions could be extended to several mediums like PlayStation, VR goggles, Netflix games, or Xbox as there is a growing demand for transitioning real-world applications on digital platforms.
The CEO also believes that entertainment and gaming will receive the highest demand in terms of content consumption on metaverse-like platforms.
The company is holding talks with global players to collaborate on creating such infrastructures in the country that will help in the creation of digital content.
Hiranandani will unveil services this year which will be followed by another three in 2023. Tez Platforms will use talent and synergies from several entities of Hiranandani Group. Not only that, but it also has aggressive plans to employ more than 250 personnel in FY23. The company's initial outlay to unveil the services in 2022 will be nearly USD 133.3 million (Rs 1,000 crore) and it expects to invest around Rs 3,500 crore over the next 2-3 years.
Although Darshan did not reveal exact details of the services, he stated that the Group is holding talks with esports and gaming companies to understand the methods of developing technology-led services.
The Group recently doubled its investment in data centers to USD 3.99 billion (Rs 30,000 crore) with growing demand for services. Three years ago, the Group collaborated with Yotta Infrastructure to establish data centers in India.
Source credit:
https://www.moneycontrol.com/news/business/hiranandani-group-to-invest-rs-3500-crore-over-2-3-years-in-metaverse-8092071.html