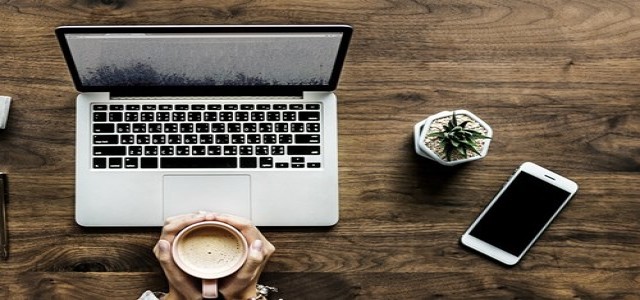 HID Global, a leading identity solution service provider, has reportedly announced the integration of WorkforceIDTM Authentication solution, its latest cloud platform portfolio addition. This will create an effortless, seamless experience for managing, using and issuing identity credentials in digital and physical workplaces.
The WorkforceID authentication is developed using the widely deployed and proven multi-factor authentication platform of the company for applications like mobile and online banking. The solution joins a growing portfolio of visitor management, employee ID badging and other workforce identity solutions.
The Vice-President of Global Business Segment of HID Global, Julian Lovelock, apparently stated that the identity of a person is the new perimeter for security in a hybrid workplace extending from offices to homes and beyond.
He said that the integration of multi-factor authentication to the company's WorkforceID platform enhances their vision of a flexible and unified approach to access and identity management for partners, contractors and employees of an organization. This is a crucial step in offering an application suite that manages physical and digital identity credentials using one cloud platform.
HID's WorkforceID authentication solution is crucial to the company's multi-factor authentication portfolio. It allows organizations to extend a simple, secure and streamlined login experience to every application and user within the dynamic and diverse enterprise environment. This solution also integrates with the cloud-based Azure AD or on-premise Active Directory.
The platform is positioned in the environment in a way to enable simplified administration and deployment. It features seamless integration with on-premise, hybrid legacy or cloud-based applications along with current enterprise technology which includes Virtual Private Networks for logging in remotely. This has also enabled an instinctive user experience that will feature self-service tasks for setting authentication methodologies.
The WorkforceID Authentication will broadly extend the company's authentication ecosystem which includes their complete offering of credentials and WorkforceID Digital Credential Manager for effectively managing authenticators used for digital as well as physical access.
Source Credits:
https://www.benzinga.com/pressreleases/21/04/b20679590/hid-global-adds-cloud-based-multi-factor-authentication-to-its-workforceid-unified-identity-and-ac