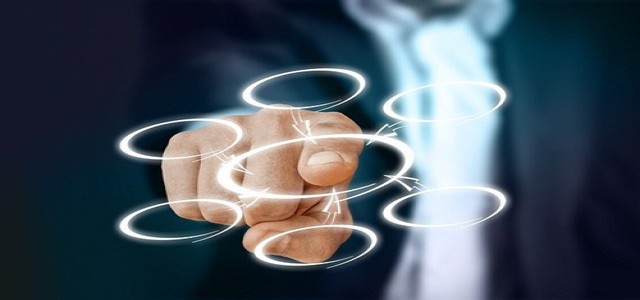 HashiCorp®, a leading software provider of multi-cloud infrastructure automation, has reportedly partnered with River Point Technology, a digital service provider, to expedite its product adoption.
The collaboration will extend the prescriptive provisions successfully deployed by River Point Technology with many customers of HashiCorp. As firms worked to develop their journey of digital transformation in the middle of the COVID-19 pandemic, the pace of business needs must be fulfilled.
River Point Technology has solutions of packaged subscriptions that allow companies to progress through the proliferation of integrating modern solutions like HashiCorp. Subscriptions like the RPTAcceleratorTM are developed for companies within all maturation levels throughout their journey, from the ones in initial states to more novel organizations that are seeking to gain expedited adoption.
According to the Owner and Founder of River Point Technology Jeff Eiben, the pandemic expedited the pace of digital transformation. However, companies face real challenges in integrating new technology using limited resources. Eiben added that the company is supporting its customers throughout the journey to offer a level of responsibility whilst ensuring protection as they progress.
HashiCorp considers infrastructure as an enabler of innovation, and it is assisting organizations to use that infrastructure in the cloud. Its product portfolio of multi-cloud infrastructure automation highlights important applications for the world's largest enterprises.
As part of this new shift to the cloud, organizations ranging from popular brands to aspiring startups rely on the products of HashiCorp to secure, provide, connect and operate applications that are critical to their businesses.
Emphasizing the importance of this collaboration, the Global Partner Chief at HashiCorp Michelle Graff expressed that River Point's expertise and continued investments in digital and multi-cloud transformation makes it the right collaborator to assist the enterprise customers of HashiCorp to run an upscaled cloud operating model.
For the record, the suite of HashiCorp software allows organizations to a standardized approach and consistent workflows to automate crucial processes included in providing applications in the cloud.
Source credit:
https://www.globenewswire.com/news-release/2022/02/16/2386699/0/en/HashiCorp-and-River-Point-Technology-Announce-Partnership-to-Drive-Automation-Adoption.html