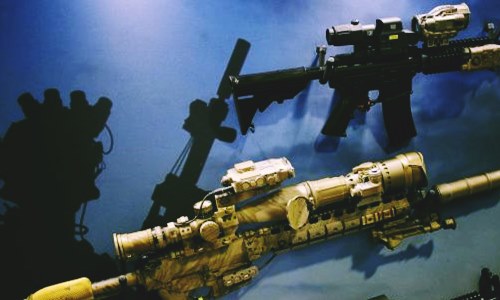 Harris Corporation and L3 Technologies reportedly announced that the two companies have agreed to merge into one defense contracting firm. The merger will be an all stock deal and is expected to create a $33.5 billion military technology company.
If sources are to be believed, the combined company will be named as L3 Harris Technologies and would be based out of the hometown of Harris Corporation, which is the city of Melbourne, Florida. The company would have a total of 12 members in the board of directors, with six members representing each company. Pending a review by the Defense Department, the deal is expected to close in the forthcoming year.
Chris Kubasik, Chief executive of L3, stated that the new company would possess immense expertise in technology and a talented, engaged workforce. He believes the company would strengthen its core franchises by unleashing the potential of this workforce, while expanding into new and upcoming markets to enhance its global presence.
Kubasik said that this merger would create huge benefits and growth opportunities that either of the companies could not have achieved alone. Both the companies were on a similar growth curve and this merger would accelerate the journey to become more integrated, agile and innovative non-conventional 6th Prime, focusing on investments into crucial, next-generation technologies, he added.
Supposedly, chief executive of Harris, William Brown, would serve as the CEO of the combined company for two years after closure of the merger. Post the combined company's third year, Chris Kubasik would become the CEO as per a succession plan which is a part of the announced deal.
For the record, the most popular product line of L3 technologies is the 360-degree scanners which is mostly visible near airport security. The company also makes night vision equipment and sensor systems for the military aircrafts. Harris Corporation, known for the Stingray cellphone trackers that U.S. law enforcements use, handles complex military communications networks for military aircrafts and battlefield management.