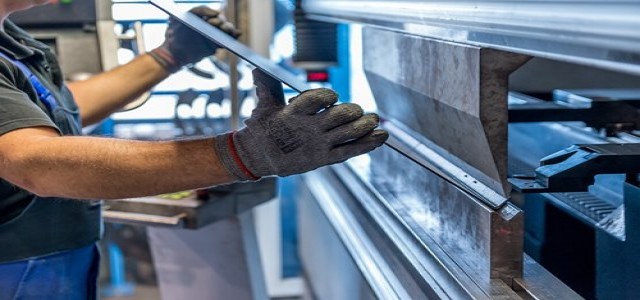 The newly launched startup, Hadrian and its eight-person team, is reportedly considering the transformation of the manufacturing industry within the next decade as its current goal.
The new San Francisco-based company, which was founded in 2020, has its sights set on establishing a new model for advanced manufacturing in order to assist the satellite, space ship, and advanced energy technology firms to build their envisioned future better and faster.
According to the Founder of Hadrian, Chris Power, the team is looking forward to providing the world's highly efficient space as well as defense component factory. He also stated that the company would be initially building factories to manufacture the parts that are employed on rocket ships; however, the business would have implications like any company that would require bespoke components to create their equipment.
He further quoted that leading space and defense platforms, like SpaceX and Lockheed Martin, are supposedly outsourcing super expensive and unreliable parts as well as manufacturing to small factories in the U.S.
Power has envisioned a network of manufacturing facilities that could initially cover approximately 65% of all the space and defense components, while eventually taking up the number to 95%.
Taking note of this, several leading launch vehicle and satellite manufacturers are currently in talks with Hadrian to produce numerous units for the company. Construct Capital, Lux Capital, and Founders Fund happen to be some of the companies who would be apparently investing close to $9.5 million into the foremost stage of the business.
In a recent statement, these investors claimed that it would be difficult to overstate the geopolitical importance of re-establishing the country as a center of manufacturing excellence.
For the uninitiated, Hadrian was previously placing all its efforts on the space industry owing to the acute component manufacturing problems. However, the upcoming manufacturing capabilities of the company would have broad relevance across the industries which require highly engineered components.
Source Credits
https://techcrunch.com/2021/04/15/hadrian-is-building-the-factories-of-the-future-for-rocket-ships-and-advanced-manufacturing/