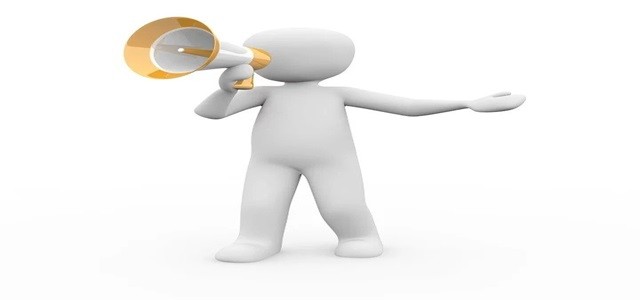 Guardforce AI Co., Ltd, an integrated security solutions provider, announced two strategic initiatives to strengthen its security services and offerings in Asia. The company has partnered with Handshake Networking Ltd, a Hong Kong-based penetration testing organization, to deliver network risk assessment services in the Asia Pacific, focusing to capture new opportunities in the thriving market for managed security services and cybersecurity in the region.
According to the deal, Guardforce AI will introduce GFAI RECON, which is powered by Handshake, a keen cyber risk assessment service to support corporate clients, small and medium-sized enterprises (SMEs), hospitals, schools, and other companies detect the vulnerabilities in their networks.
As the number of companies moving their business online increases, the activity of cybercriminals has increased which forces large corporations as well as SMEs to assign more resources to address the possible threats.
Guardforce AI's Chairman, Terence Yap stated that the company strived to recognize and partner with strategic technology providers to improve the security of the long-lasting customer base in Thailand and make the most of those new partnerships to win new customers in the Asia Pacific region. The company will double its efforts to find new opportunities and develop solutions that will help it to stay relevant.
Guardforce AI also announced its robot as a service (RaaS) solution for the public and commercial sector to facilitate temperature measurements and thermal imaging. The company has produced over 100 robots to date in Thailand, Singapore, Macau, Hong Kong, and Malaysia as a part of a strategic expansion into managed security services and other security applications and create new recurring revenue streams with its strategic partners and existing customer base in the region.
Guardforce AI Co. Ltd. is a pioneer in providing integrated security solutions and is trusted to safeguard and transport the private and public sector organizations' high-value assets. The company helps clients in adopting innovative technologies and operate safely while developing and introducing new technologies that improve protection and safety.
Source: https://www.prnewswire.com/news-releases/guardforce-ai-bolsters-its-services-with-cybersecurity-offering-and-robot-as-a-service-solution-301173484.html