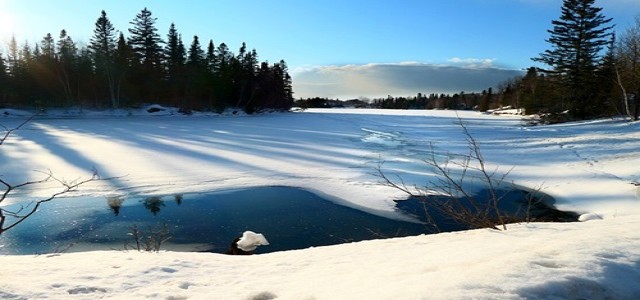 Grid Catalyst, one of the first clean-energy business accelerators in the Midwest, will reportedly launch this fall.
Nina Axelson, the Founder of Grid Catalyst and a veteran in the energy & sustainability sector, has apparently stated that the accelerator program will emphasize the expansion of cold-climate solutions for northern regions. She further said that these programs bring new jobs, investments, leadership, and most importantly, optimistic action on climate change.
Innovations in the energy sector are often stuck either in the experimental phase or the industrial phase. There is a significant dearth of opportunities for demonstrating these energy solutions in real-world applications. If companies are able to showcase the extent of these applications, they can take the market to a whole new level, says Axelson.
The first group will include six startups that will collaborate with investors and mentors over the span of six months for commercializing their tech solutions. This will include advancements in transportation, heating and cooling tech, software development, and manufacturing electrical devices.
Clean Energy Economy Minnesota will be sponsoring the first year of the accelerator program. This organization offers analysis and makes a business case for the expansion of the green energy economy policy of the state.
Gregg Mast, the Executive Director of Clean Energy, apparently stated that the organization has over 40 member companies. He further said that Clean Energy Economy Minnesota can offer expertise and resources to startups and small companies under the accelerator program. The organization can also expedite the process of product commercialization by unifying the associated partners.
He also said that the group considers Grid Catalyst a crucial partner and aims at creating over 100,000 jobs in the green energy sector by 2030.
Backers of the accelerator program have reportedly commented that the political environment in Minnesota is favorable for industrial expansion. In addition, the state houses several tech companies and research institutions that can contribute to the development of innovative cold-climate solutions.
Source Credits:
https://www.startribune.com/midwest-clean-energy-business-accelerator-to-launch-in-fall/600072583/?refresh=true